Family Gathering but everyone just stares at their phone? 
Here's the board game you need to help your family socialize! 
The Aeroplane Chess is a familiar board game to most people, but this time, its Bigger & Better!
The gigantic Aeroplane Chess play set easily captures the attention of many and allow multiple people to play together. Giving chance for people to socialize easily during the game.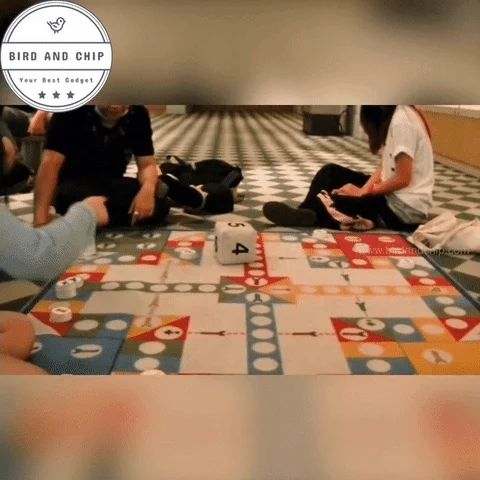 It is made with soft & waterproof material, so feel free to have a cup of coffee while playing happily with friends & family!
FEATURES-:
Soft & Waterproof
Huge Play Mat
Easy to Play
PACKAGE INCLUDES-: