Can you understand the difficulty and the pain to getting

IN and Out of the car

without using this

360° ROTATING SEAT CUSHION?

 
It's easier than ever to travel and transport your loved ones thanks to this 360° Rotating Seat Cushion for adults.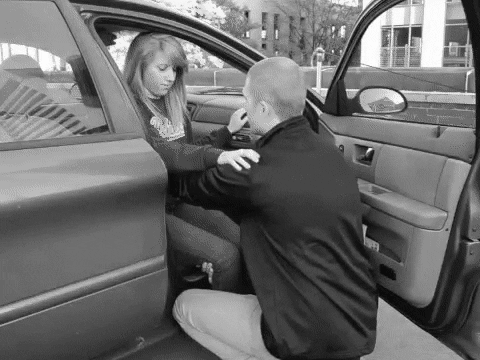 Adaptive equipment is simple and affordable, and it helps your elderly loved ones (or those with limited mobility) maintain their independence and continue the activities they enjoy. Making it easier to enter or exit the vehicle without twisting their body.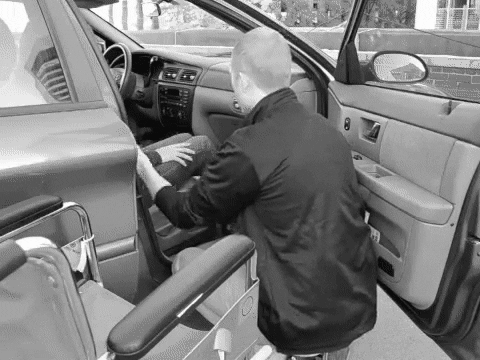 This 360° Rotating Seat Cushion provides smooth, easy movement in either direction, the swivel cushion rotates a full 360 degrees. Exit or enter any seat without straining your back, hips or leg muscle by twisting and pivoting.
Backed with textured, non-slip material, the contoured swivel seat base stays securely in place while the cushion freely rotates with your body.

It provides pressure relief for back and hips while seated.
This cushion is made of premium memory foam - It offers soft, comfort & zero-limitation seating experience during the journey. Plus the anti-slip base, it firmly stays in place even you spin hard on slippery leather car seats.

Ideal for seats with a flat surface, use the lightweight and portable swivel seat at the office, in the car, and at home. great for those with limited mobility.
FEATURES:-
360° Rotation :

 The seat cushion 360 degrees swivels for

 

smooth, easy movementi n either direction. The position of the cushion will not be moved,

 

securely fixed. Easy to get off for the elderly, kids & disabilities.
Anti-slip Fixing : Because of the

 

fixed cylindrical sponge rod, it won't slide around when you get in and out of the car, seat belt buckle, easy to drive.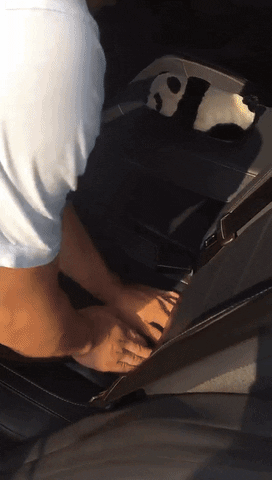 Lightweight and Portable : Made of lightweight breathable fabric

,

suitable for all seasons.

Memory Foam Layer :

 Provide a

 

soft seating surface, turning hard surfaces into a comfortable seat
Comfortable : Mat fabric conforms to the fit of the seat for the best possible fit and maximum comfort

 

during transfers when space is limited.
Widely Applicable : Firm but soft swivel seat cushion helps users with

 

back and hip pain, including the elderly, injured, and those recoveries from surgery. Increase mobility of your car, home or office.
PACKAGE INCLUDED:-
1 x 360° ROTATING SEAT CUSHION