The Fastest & Most Efficient way to unclog the messy drain!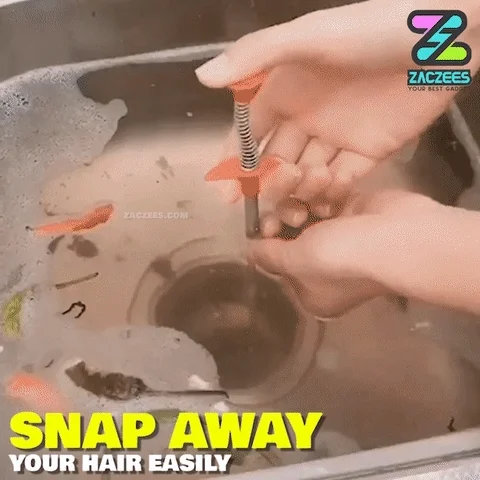 Stop having your sink or shower flooded with the help of the 4 Claws Clog Snappy! Unclog your drain instantly by just snapping out all the obstacle stuck in the pipe effortlessly!
The 4 Claws Clog Snappy is a long thin metal stick made from the combination of polypropylene (PP) plastic & stainless steel, the tip of it is designed with a special snapping claw mechanism that hold strongly on whatever it snap! Perfect for moving debris & obstacle in deep drains!
The 4 Claws Clog Snappy is 23.5 inch / 60 cm long & is flexible enough to bends on corner within curved pipes easily, making it extremely easy maneuver! It is also very easy to use, just insert the 4 Claws Clog Snappy into a clogged drains & snap on anything it hits to pull it out of the drain! 
Say no more to hairs & trash causing mini-floods around the house!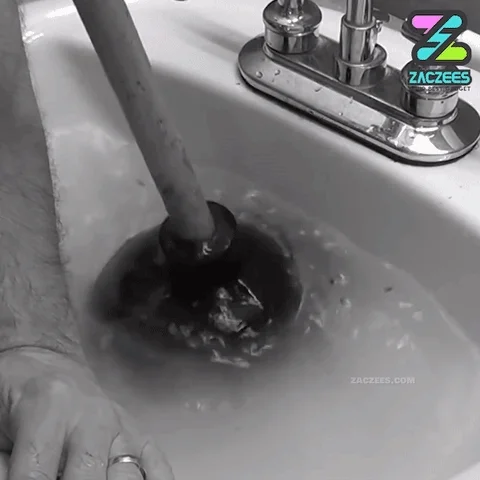 FEATURES-:

Convenient Handle Design, Easy to Operate 
Made of High Quality Polypropylene & Stainless Steel, Flexible & Durable
Bends According to The Drains, Easy Maneuver
23.5 Inch / 60 cm Length
Perfect to Clear Clog In Drains, Such As Trash, Hairs & Kitchen Waste
PACKAGE INCLUDES-: