Find it FRUSTRATED to swallow Prescription Drugs?
STRUGGLING to CUT pills for the elderly?
NO WORRIES! Your difficulties can now be solved!
4 IN 1 PILL SPLITTER CUTTER is a MUST HAVE ITEM in your house now!
There are
4 functions
in this amazing
Pill Splitter Cutter.
Cutter – Built in "V" blade to cut your pills.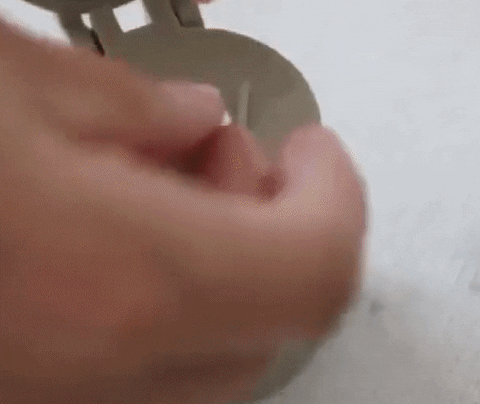 Storage for small and large pills – To store your vitamin tablets or Prescription Drugs.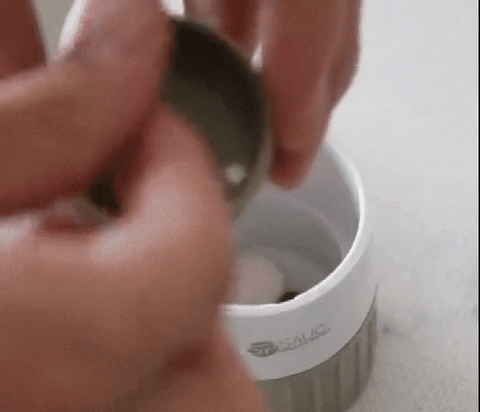 Grinder & Crusher – Built in Crusher for easy grinding into powder.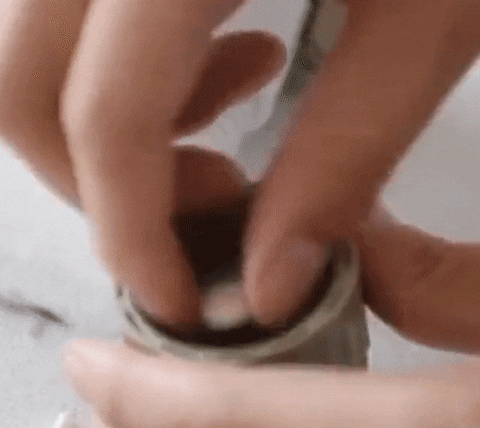 Portable drinking cup - Suitable for travelling.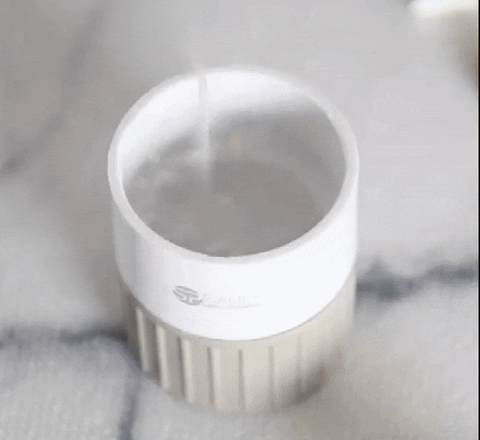 FEATURES
【Stainless Steel Sharp "V" Blade】The pill cutter splitter for small or large pills come with bulit-in unique "V" blade, which is made of high quality stainless steel. The "V" blade will cut your pills or vitamin tablets in half effortlessly and smoothly.
【Multifunction 4 in 1】What's included: Sharp "V" Blade for easy pill splitting; Portable storage case for small and large pills or vitamin tablets; Pill crusher for easy grinding plus drinking cup if necessary when travelling.
【Compact Size for Easy Storage】Comes with little storage container for small or large pills and built-in pill crusher for easy grinding, which will grind your pills or vitamin tablets into powder perfectly.
【Safe to Use & Easy to Carry】The tablet splitter has a sliding safety shield and the finger guard will prevents accidental cuts. The dimension of this pill cutter divider is about 1.95 x 1.50 x 1.50 inch/6.5 x 5 x 5 cm, with its portable design, it is suitable for carrying bags, suitcases, backpacks, pockets, gym bags, etc.
【Excellent Materiel】Food-grade material, non-toxic and tasteless, suitable for placement of drugs a week, to remind the elderly, and perennial drugs or health products people. 
Why Choose 4 IN 1 Pill Splitter Cutter?
✔Finger guard prevents accidental finger cuts.
✔Includes a handy, built-in container for pill storage and a drinking cup.
✔Tablet cutter makes it easy to take the prescribed dose of your medications.
✔Uses a unique "V" sharp blade to make a nice clean cut.
✔Fits comfortably in your carrying bags, suitcases, pocket and purse, etc.
✔Compact size for easy storage in a medicine and come with a drinking cup.
PACKAGE INCLUDED:-
1 x 4 in 1 Pill Splitter Cutter