Removing all dust & rust in all narrow places with this convenient tool!
The Air Belt Sander is a highly efficient tool used to remove & trim various surface with ease. It is extremely easy to use & it can reach difficult & narrow spaces easily.
The Air Belt Sander's long & curvy belt is designed for the user to reach & remove rust in narrow or curvy edges easily, the high-speed rotating belt also makes every task faster & smoother!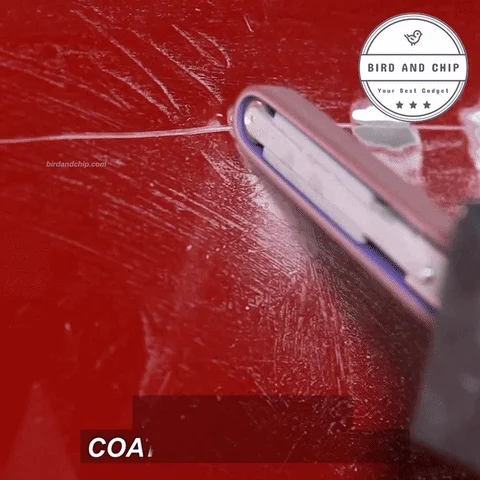 Although it is very powerful, it only consume a least amount of energy & is very durable. It is suitable for all sorts of surface, such as aluminium, wood, glass fiber, plastic & many other metals.

FEATURES-:
High Speed & Efficiency
Convenient Sanding Angle 
Safe & Consume Less Energy
Suitable for Polishing & Trimming Aluminium, Wood, Glass Fiber, Plastic & Other Metals
Durable & Long-service Time
PACKAGE INCLUDES-:
1 x Air Belt Sander
2 x Sanding Belt
1 x Wrench
1 x Thread Connector