Having difficulties to drive on snowy road?  
This Anti-skid snow chain tire is specially designed for car tires. It is used to increase the friction with the road surface, and generally protects the tire from snow and muddy roads. Prevent the tire from slipping, and ensures the normal running of the vehicle.
Especially on the snowy road in winter, it can effectively ensure the smooth running of the vehicle.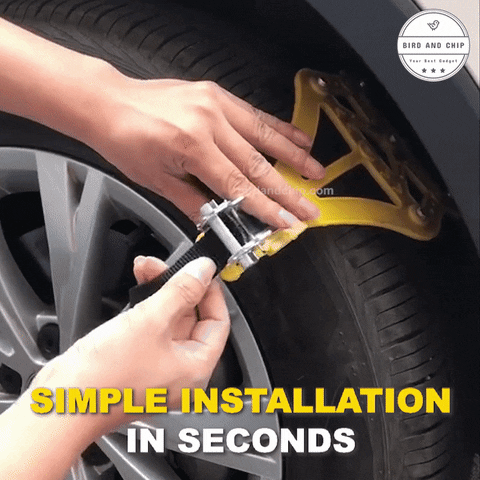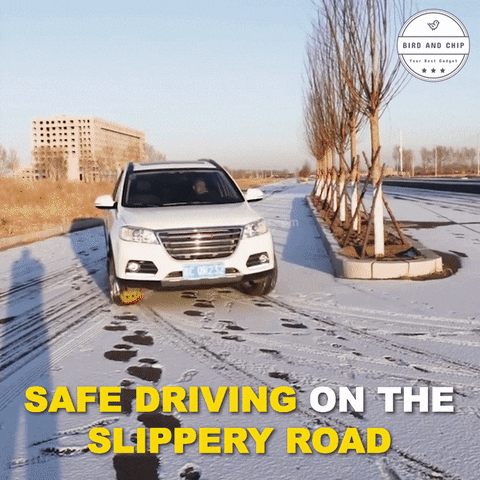 FEATURES
Designed for Standard Models: Alloy iron buckles, self-adjusting according to tire size, suitable for most standard vehicle tires, tire widths from about 165mm/6.5in to 265mm/10.43in.
High-quality material: Tire snow chains are made of pure high-quality steel, thick TPU, steel studs and aluminum alloy fasteners. They are resistant to cold and aging, and durable, to ensure durability and service life.
Non-slip: Thanks to its excellent traction, it can be securely mounted on the tire and provides perfect traction and grip on a smooth surface. Whether you are experiencing sand, dirt or snow, this non-slip safety chain works well or climbs.
Reasonable Hollow Design: Alloy steel nail X-shaped cross distribution, effectively eliminate snow, enhance the anti-slip effect, the stability of the triangle to make the anti-slip effect more stable, with minimum braking distance and maximum traction sliding.
Easy to Install: The car safety chain is easy to install, suitable for all men and women to install , does not require a jack, does not require disassembly of the tires, it is safe to use, and has a simple tension adjustment strap For the chain, making it easy to mount your device to the tire.
Portable: Built with lightweight materials it is easy to transport and stores in all standard vehicle storage compartments.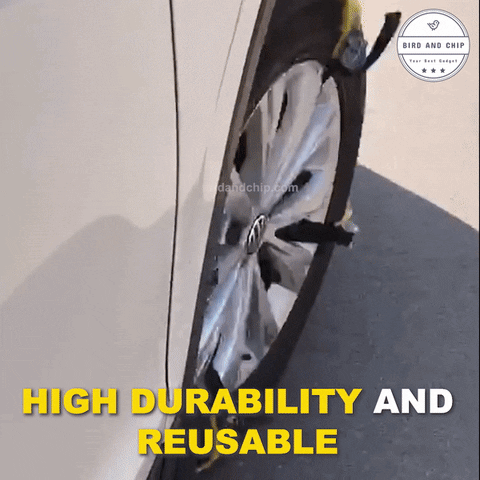 SPECIFICATIONS
100% brand new and high quality.
Material: high-tech composite material (TPU).
The speed limit of

45 km/h. 

Low temperature resistant (-30℃).
No need any extra tools, mount in minutes easily for men & women.
Contact with the ground is covered with high hardness alloy nail, prevent slippery.
Ensure a comfortable drive to reduce vibration and noise.
With the minimum braking distance and the maximum traction sliding.
 PLEASE NOTE: 
Make sure that your tire have SPOKES in the wheels as the straps need to go through them, the space between spokes should be at least 3cm. 
45 km/h speed limit, do not slamming on the brake or sharp turning. 
The straps should not be installed on or near air valve. 
Avoid no-snow-covered road, sharp edged objects, dry pavements or flat ground. 
Use the snow scraper to clean up the snow on the tires before installation.
PACKAGE INCLUDED:-
2 x Anti-Skid Snow Chain Tire