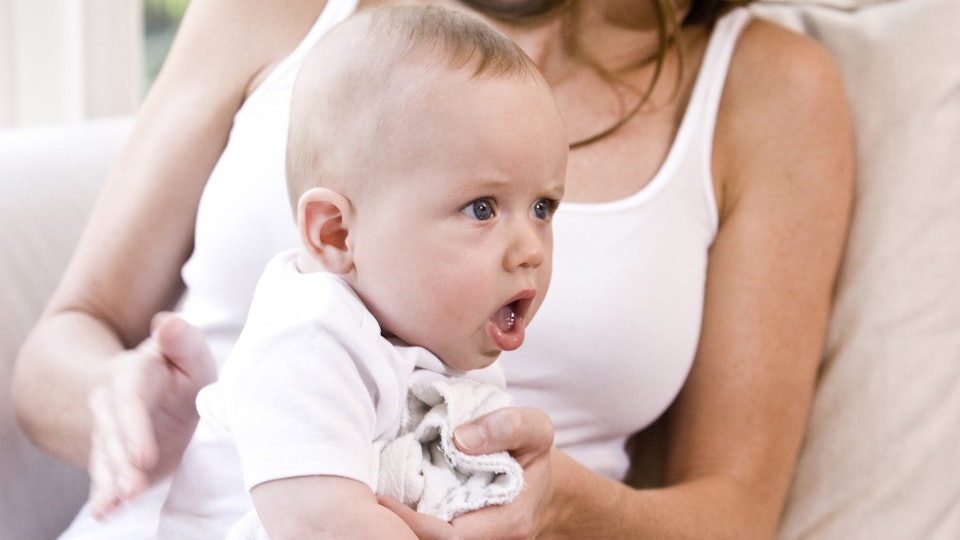 Taking a break from a feeding to burp your baby will help get rid of the hiccups, since burping can get rid of excess gas that may be causing the hiccups. 
But we all know that, it is not easy!! Especially getting a good burp out of baby!! Your way of helping your baby (by hand!!!) to burp may not be right and comfortable.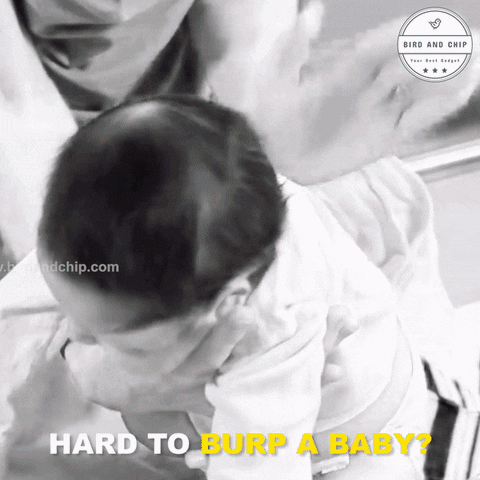 With this Baby Hiccup Healer, it can helps your baby getting a good burp in less than 15 sec! It will effectively letting loose the air that's trapped in their belly - which we all know feels pretty satisfying. 
With the handy handle, you can easily hold the suction cup. Gently placing baby over your shoulder and patting her back to expel trapped air.
With Food grade silicone, which is a non-toxic type of silicone that doesn't contain any chemical fillers or byproducts, making it safe for baby. 
DIFFERENT BETWEEN HAND AND BABY HICCUP HEALER
The most significant different between this two is Power Control. 
By using hand, the power given is not consistent, can be harder or softer. The Power from father and the Power from mother may not be the same. 
By using this Baby Hiccup Healer, it offers the same power to assist the baby to burp every time you use it. 
WHEN TO USE IT?
Breastfeeding burp - A good time to use this to burp baby is when you are switching breasts. 
Bottle feeding burp - Bottles cause more air to build up, burping every 2-3 ounces consumed is a safe bet. 
PACKAGE INCLUDED:-