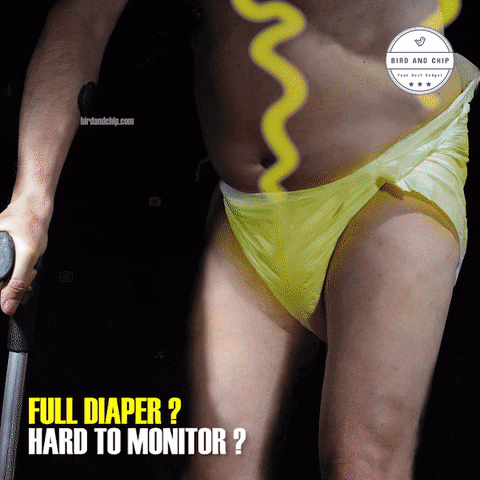 Diaper rash can affect anyone wearing diapers or incontinence briefs. Symptoms in adults are the same as symptoms seen in babies and toddlers, and may include a pink-to-red colored rash, or peeling or irritated looking skin.
Diaper rash is commonly caused by infrequent diaper changes, which can lead to irritation from chemicals found in urine and stool. It may also be caused by an allergic reaction, or a yeast or fungal infection.
HOW TO PREVENT ADULT DIAPER RASH?
The best way to prevent adult diaper rash is to clean and change dirty diapers as soon as possible. This prevents moisture from turning into a rash.
BEDWETTING MONITORING DEVICE
This Bedwetting Monitoring Device is an alarm to alert you and monitoring your diapers at all time. It detects when bedwetting occurs at day time and night time. You can check the condition of the diaper and change it if need to.
The alarm, which is worn on the adult's arm, is exceptionally lightweight. This will minimize discomfort for the adult when wearing it. 
The sensor, which is placed in the adult's undergarments, has been treated with a coating to prevent skin irritation. Built-in clips also allow the sensor to be attached to the undergarments for added stability, which can be beneficial for adult who toss and turn. 
Did you know?
5,000,000 Americans struggle with adult bedwetting. There's no shame in recognizing that you have a problem with adult bedwetting. In fact, accepting that your body is not functioning the way you'd like it to is the first step towards treatment - and you'll be happy to hear that real, effective treatments are available. Simply put, there's no reason why anyone shouldn't have a dry night - and that includes you.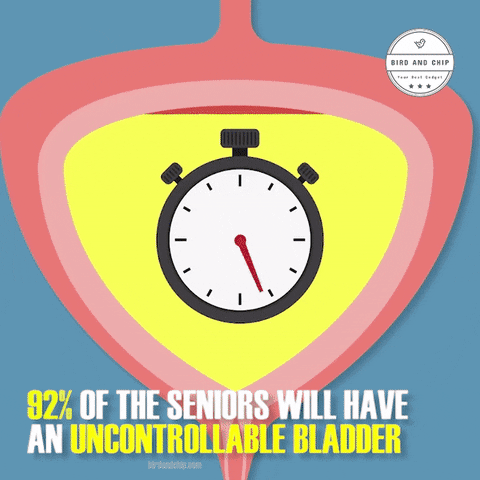 FURTHERMORE
A Bedwetting Monitoring alarm is a device that will cause the individual to arouse from sleep as soon as a wetness incident starts. It incorporated vibrating sensations and audible alarms triggered by wet-detection devices that are attached to the underwear or a special pad on top of the bedding. 
Once the individual is awoken by the alarm, he or she should be able to consciously stop the flow of urine, get up and complete urination in the bathroom. Eventually the body is conditioned to awake upon feeling the urge to urinate before having a bedwetting accident.
This treatment does take some time to work, many weeks in some individuals, and requires perseverance and commitment. It is most effective when the individual does not have diminished bladder capacity and therefore is awakened many times during the night by the alarm.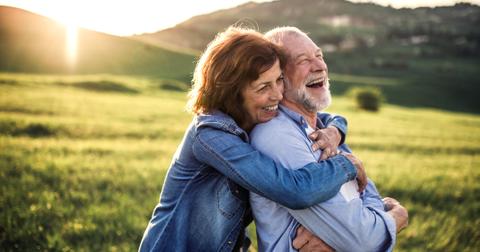 PACKAGE INCLUDED:-
1 x Bedwetting Monitoring Device