Dare to challenge your brain? Try out the simple-looking yet difficult Evil Pure White Puzzle!

The Evil Pure White Puzzle is a 1000pcs pure color puzzle made to challenge only the mightiest brain! It may look simple and plain, but you will be surprise how hard it is to solve the puzzle without visual aids!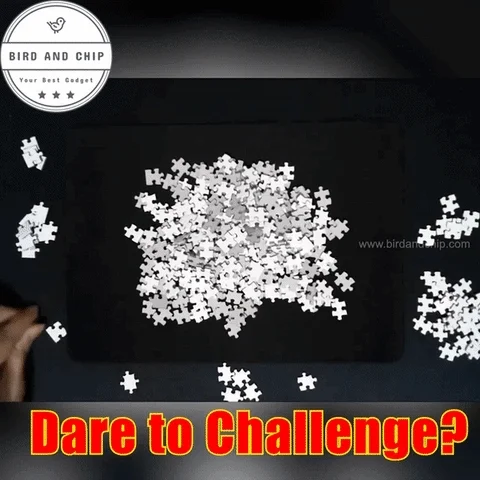 The Evil Pure White Puzzle is suitable for individuals of all ages. As it can stimulate brain activity & creativity, children will surely brings out the most benefits from it!
Cutting from professional equipment & technology, the high quality wood puzzle pieces used to made to puzzle are designed to be closer to each's bite, ensuring the puzzle to be stable & strong when solving!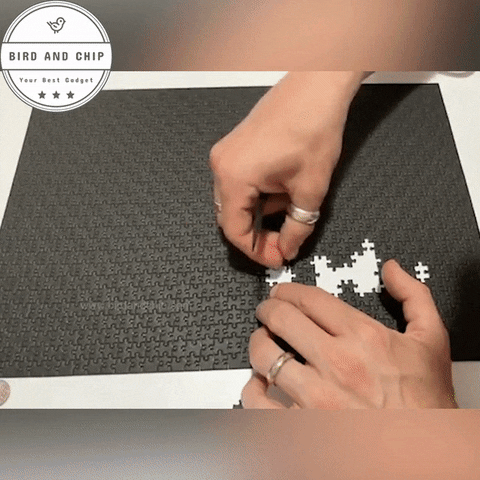 FEATURES-:
Highly Challenging
High Quality Wood Puzzle
Professional Cutting Process for Closer Bite Between Puzzle
Suitable for Children & Adults
PACKAGE INCLUDES-:
1 x 1000pcs Black / White Jigsaw Puzzle