Getting rid of the annoying blackhead has never been so easy before!

Always bothered by the never-ending blackhead appeared on your face? With the BlackHead Remover, you can clean out the blackhead in just a swift!

The BlackHead Remover comes with 3 different speed adjustment to suit your need, with the strongest setting, you can easily perform a deep cleaning to ensure a healthy & breathable skin!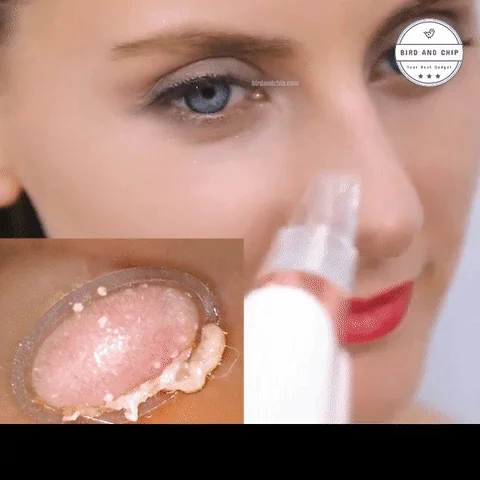 It is suitable for various type of purpose, such as removing blackhead, dredging foreign objects out of your pores & clearing dirt that sticks to your skin!
It is easy to use & rechargeable, making it ideal for travelling or party! So you will never the awkward "BlackHead Situation" with others again!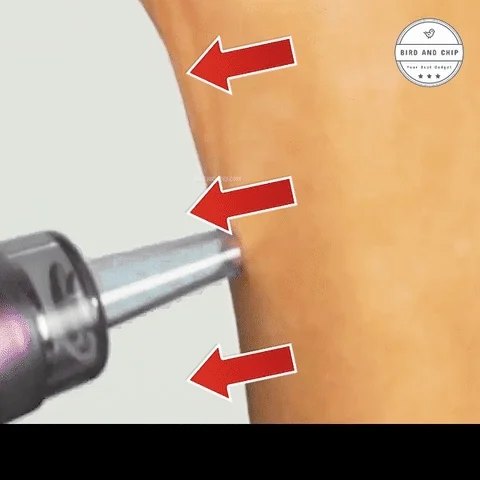 FEATURES-:
3 Speed Adjustment
Deep Cleaning
Suitable for Blackhead, Dredge Pores & Dirt
Easy to Use
PACKAGE INCLUDES-:
1 x BlackHead Remover Set