Having the right BONSAI TOOL is very important if you want to grow your own homemade bonsai tree.
This BONSAI MAKER allows you to gradually achieve the intended curve over a period of time, reducing the chance of breaking the branch.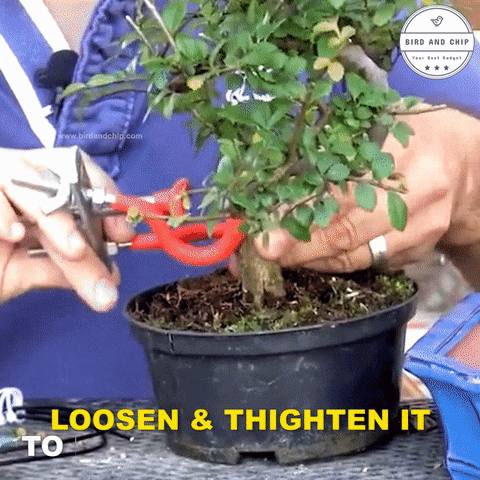 The overall design is in line with the trunk, it is breaking the physical characteristics. The force will slowly bend the trunk towards your dedicated direction.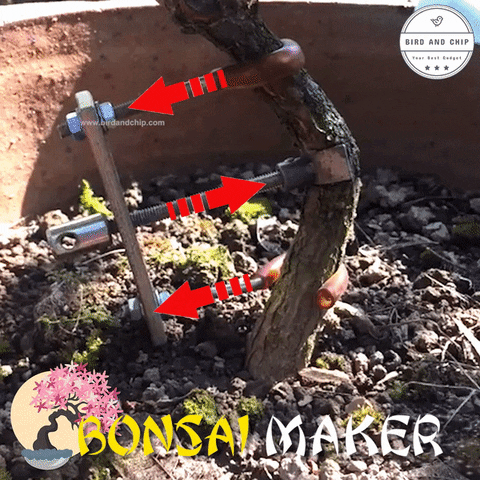 It made of High carbon steel material, high hardness and toughness, oxidation resistance and other characteristics.
A Physical way to achieve the intended curve. You need to tighten it every 2 weeks to have the best result. Choose the trunk that are strong enough to support the force. 
PACKAGE INCLUDED:-