Make a PERFECT Braid in less than 1 Minute!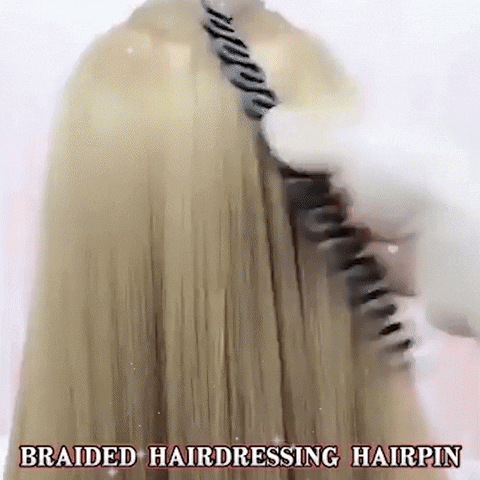 It is easy to apply and hidden under your hair! This Hairdressing Tool is so handy for those who want to make the PERFECT Braids without the hassle and tangle!
You can now have your
unique hairstyle anytime, anywhere!
This Hairdressing tool is going to make your life easy. You can make
elegant hairstyles in no time.
You can now get your hair done quickly, reducing the amount of time you spend on your hair by at least half. The simple operation allows you to be a master hairstylist immediately. You can make all the popular hairstyles easily!
STEPS:-
PACKAGE INCLUDED
2 pcs x Braid Maker - Haridressing Tool