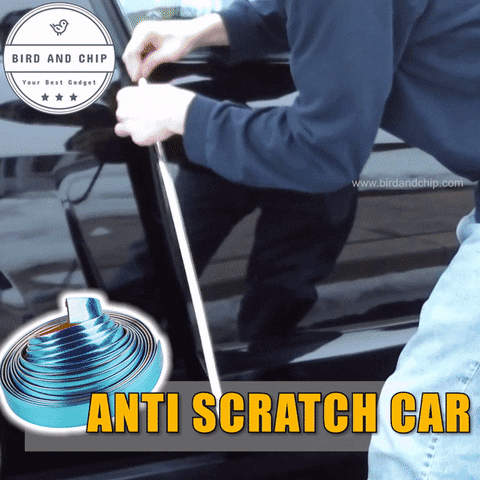 Car Trim Strip applicable to more than 99% of vehicles.
It is simple to cut and easy to apply.
It can be used in interior or exterior decoration, such as doors, bumpers, windows etc.

In addition, it can also be used for other protection or decorative purposes.
Importantly, it helps protect vehicle from scratching and improves the look of the vehicle.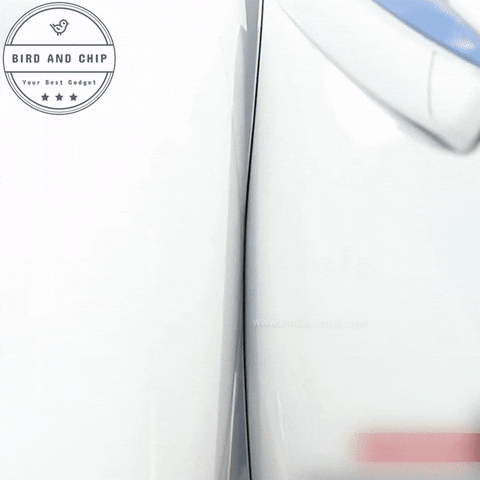 No scratches! 
FEATURES
Car trim adhesive strip is made using strong PVC rubber that does not damage easily.
This car door protective molding is made to prevent accidental scratches on the edges of your car.
Our car door edge guard is easy to cut and install on the edges of your car door.
A strong adhesive keeps it in place and leaves zero chances of it peeling off. Simply peel off the strip on the adhesive side and apply on desired area.
Ideal for protection and DIY decorating the doors, boots, grills, bumpers, windows, interior or outer.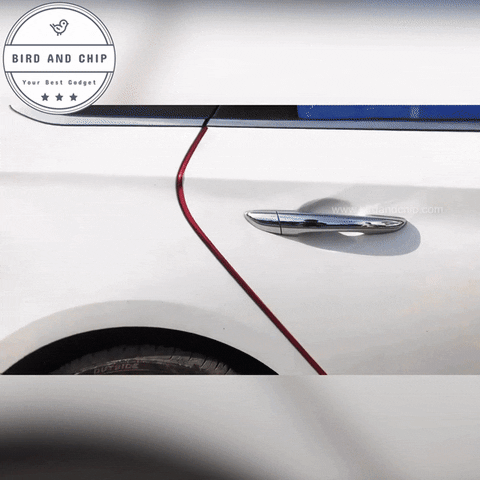 HOW TO USE?

First you have to clean the area of the car where you want to install the strips, making sure there are no wax or oil on the surface.
Remove the red tape from the back of Chrome strip.
Install the strip on the vehicle body or bumper and press it firmly to ensure the trim is fixed well.
Remove The Clear Protector On The Strip (not always fitted)
When used in a low temperature environment, it may be more helpful to use a hot preheating tape surface.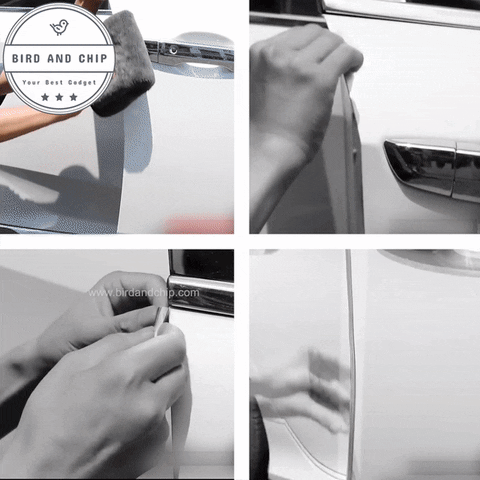 SPECIFICATIONS
Material: Soft PVC Chrome
Length: 5m (196.85in)
Size (Width): 6mm, 8mm,10mm, 15mm, 20mm, 25mm, 30mm
PACKAGE INCLUDED:-