Cats just can't resist these amazing plush toy! Filled with "Catnip Inside" the Fish Stomach, they are going crazy with these Catnip Fish Toy!!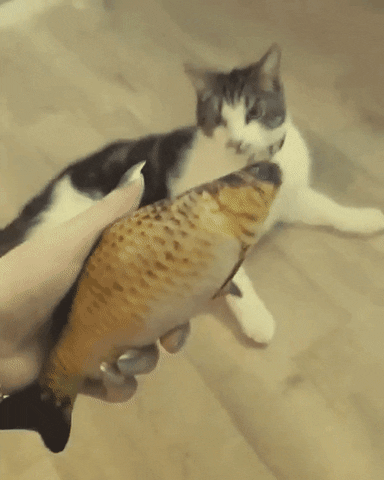 Made of quality plush fabric, filled with PP cotton and catnip, non-toxic and safe to use. It's soft and will not harm the cat's paws.
Your pets will always play with this Catnip Fish Toy all the time as company. It keeps your cat busy when you're away. Burning off extra energy from your kitties. Endless entertainment for your CAT.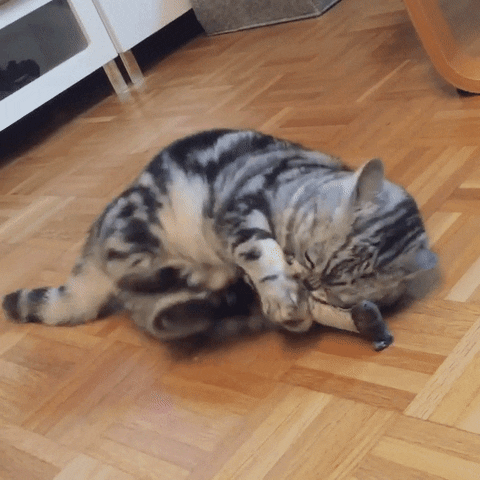 The Catnip Fish Toy is big enough that Cat can roll around and wrestle with them but light enough that they can smack them across the floor and re-attack them.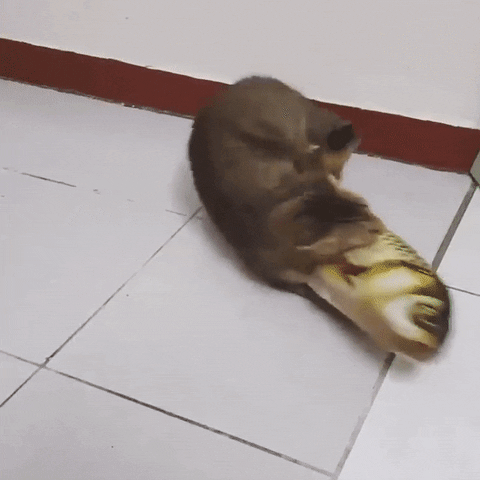 Place the Catnip Fish Toy under direct sunlight, fragrance will come back again. So your cats will be crazy with them again!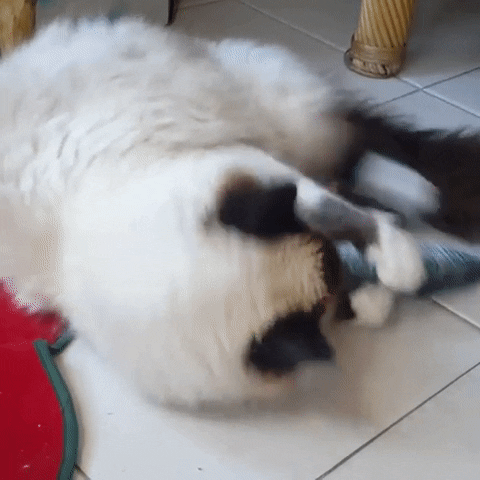 PACKAGE INCLUDES:-
1 x Catnip Fish Toy (8 inch/20cm), or

1 x Catnip Fish Toy (11 inch/30cm), or

1 x Catnip Fish Toy (15 inch/40cm).