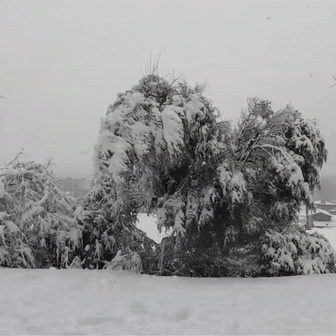 The weight of snow and ice can cause limbs to break or topple whole trees. Accidents can happen anytime.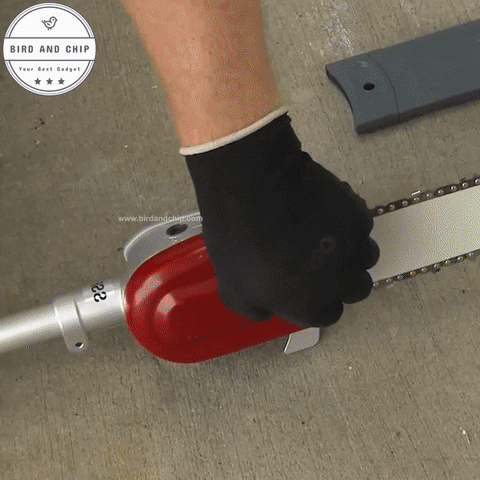 Chainsaw Gearbox is a Perfect Tool for pole pruning saw. You can now easily trim your trees by using this extension.
How to Assemble the Chainsaw Gearbox?
Remove the Drive Sprocket
Install the housing from the large gear assembly with the driven gear
Remove the hub of the friction clutch
Unscrew the lid of the oil tank with a cork, for which unscrew the five M4 screws
unscrew the cover and the fixing screw
Install the oil pump plunger with a worm wheel
Extrude the drive gear assembly from the housing with bearings and seal towards the hub with light hammer blows through a wooden mandrel.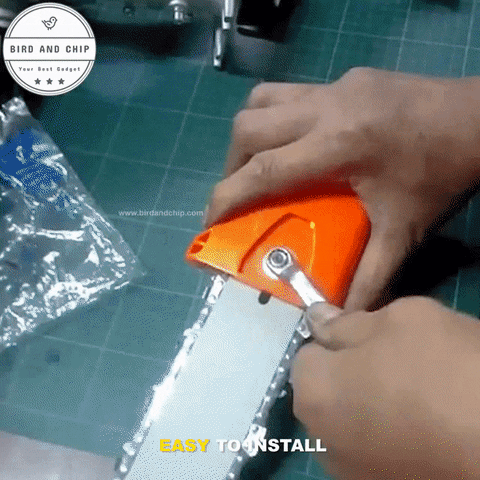 PACKAGE INCLUDED:-