CHEEKY BAL

L has been designed to

ELIMINATE

your pets feeling of

loneliness and boredom

while

YOU ARE AWAY,

giving them the fun, interaction and exercise that they crave when you are not around!
Cheeky Ball, is what your pet needs!
Cheeky Ball is the bundle of fun and joy your pet pal needs while you are away.
3 reaction modes - Gentle, Normal and Hyper Active.
Intelligent companion mode
Snack reward system
Waterproof
Washable
Obstacle avoidance system
Durable and safe your your pet
No app required
Cheeky Ball inspires your pets to run & explore, scratch & sniff and cheer them up both mentally and physically. 
FEATURES:-
WATERPROOF - It is Waterproof! Chasing the ball in the water is so much like chasing a fish!
EASY WASHABLE - Mum often washes the ball and it's again safe, fun and ready-steady-go!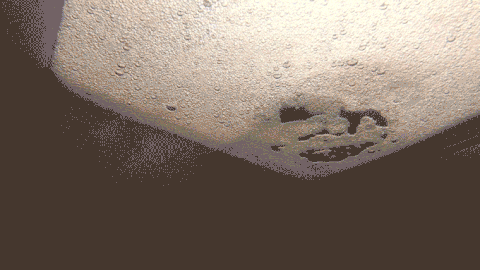 DURABLE - You can bite, gnaw and scratch the ball as much as you wish and it never gives up!
PACKAGE INCLUDED:-
1 x Cheeky Ball (3 Colors available)