Are you ready to try a new recipe to make your favorite chocolate cake or cookies, but don't have a proper way of taking the right quantities mentioned in the recipe? 

 Or, own a set of measuring cups and spoons, but they already got rusted or bent and do not serve as advertised? 
No more confusion or complaints! Whether you're a pro chef or a newbie, we have the PERFECT solution to prepare you for your culinary adventures!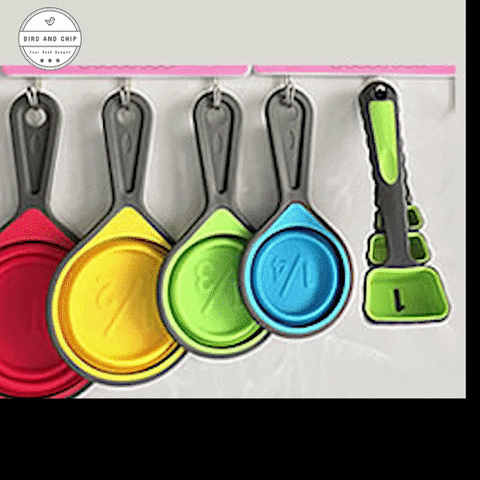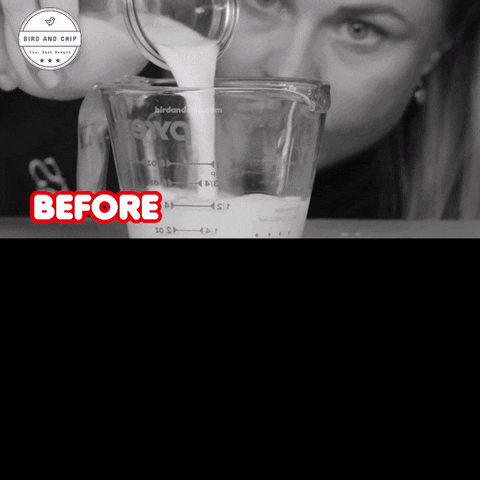 Introducing this ALL NEW Collapsible Silicone Measuring Cups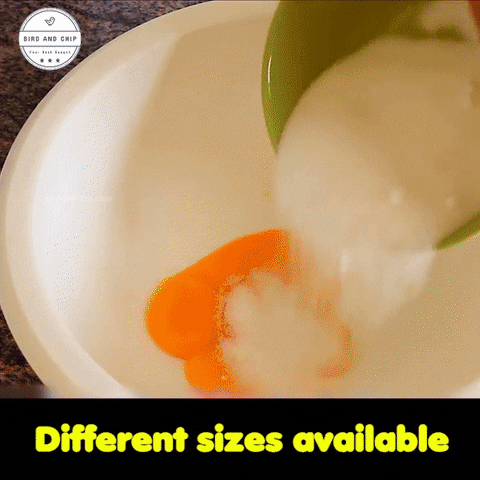 The complete set includes 4 PCs of collapsible measuring cups (250ml, 125ml, 80ml, 60ml) to ensure that you have added the right quantities for a delicious result every time!
FEATURES
SIZE ACCURACY - Baking and cooking requires spot on measurements to produce the expected intended. Our set provides the true amount every time to cook like a professional.
EXTREMELY DURABLE AND LONG LASTING - Perfect set of 4 BPA FREE collapsible measuring cups which are dishwasher safe. Our handles will never bend when handling dry or wet ingredients!
AN ULTIMATE SPACE SAVER - Collapsible cups do not take up much of your space in the kitchen and each cup can be separated to individually use and portable. Size is clearly engraved and you can choose the right size fast!

KITCHEN CONVENIENCE

- Long handles of measuring spoons to scoop up from deep containers. All spoons are attachable to include a key ring for easy storage and organization.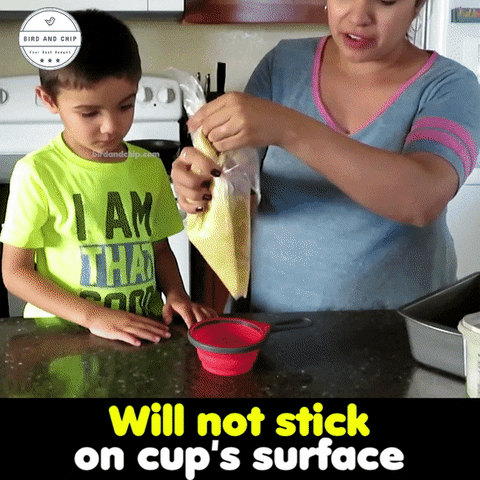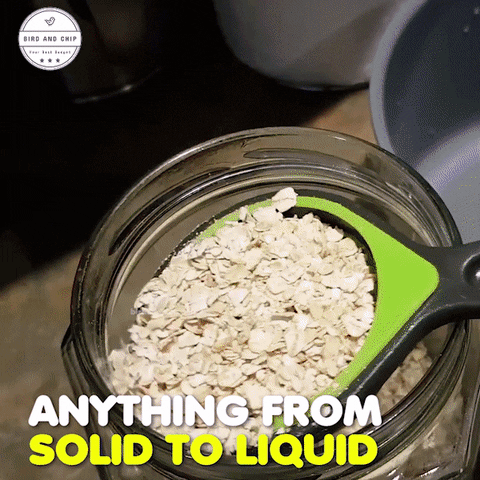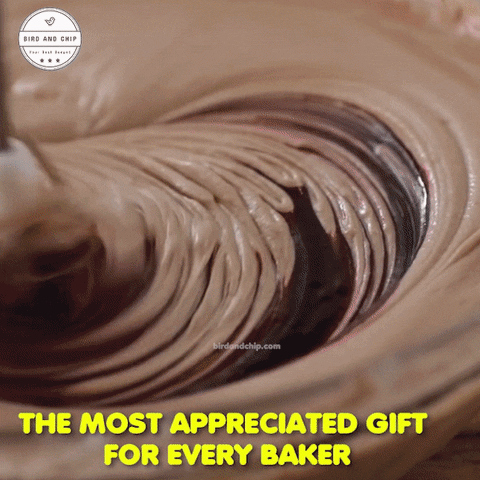 GREAT GIFT IDEA
SPECIFICATIONS
Weight: 6.6Oz
Available colors: Measuring cups: Red, yellow, green and blue
Package size: 8x2x8 inches 
CARING TIPS

 
⇒ RINSE thoroughly before the first time.
⇒ DO NOT use abrasive detergents or scourers.
⇒ DRY using a soft, dry cloth before storing or using it. 
⇒ DO NOT use sharp utensils when preparing or serving food as this may damage the cups.
⇒ DO NOT place it in microwave ovens.
PACKAGE INCLUDED:-
1 x 

Collapsible Silicone Measuring Cups