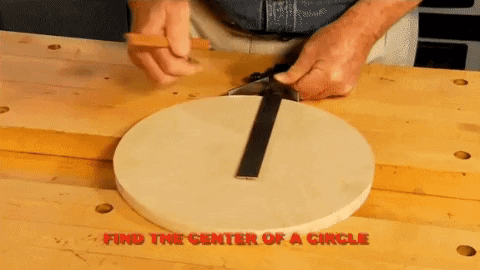 Accurately perfect projects can be difficult to achieve without the necessary and exact tools to start with. Now, you can do home improvement projects the
easier and more accurate way
with the latest innovation and talk of the town, the
Combination Tri-Square Set!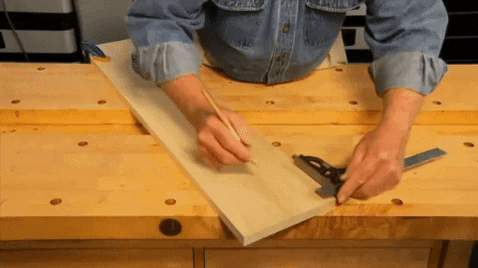 Gone are the days when you find it hard to measure your parts correctly. This simple tool provides you a ton of help with its multi-functional usage. It is uniquely made to combine a ruler and 3 interchangeable heads (square head, protractor head, and center head). These heads are the perfect tools to accurately measure angles and depths on any project.
Great tool for

 

layouts, checking heights, depths, angle set-ups, etc.
With

 

measuring the range of 0-180 degrees

 

and

 

accuracy of 5 '/ 0.08 degrees
Heads are

 

equipped with an adjustable knob which allows them to move freely horizontally along the grooves of the rule

 

so that they may be tailored towards any size job
Made of

 

fully hardened blades

 

and

 

etched with micro-fine blade graduations
Finished with a

 

beveled extension blade, roller control, and fine adjustment
Made of

 

high-quality stainless steel, anti-rust, durable and resistant to use
Perfect for

 

woodworking, stonemasonry, and metalworking needs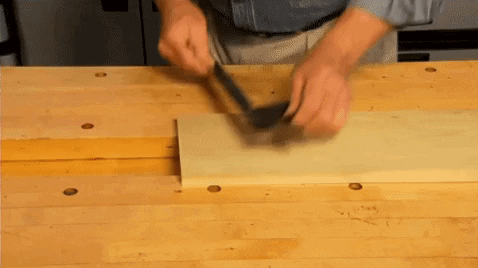 This is a must-have item in every toolbox of carpenters, machinist, engineers, DIYers, handymen, and woodwork enthusiasts. Now, you can upgrade your workmanship and do your projects accurately with the Combination Tri-Square Set, the tool that provides all your measuring needs.
USES OF THE 3 HEADS:
Square Head:
measures whether angles are at right angles (90°) or 45° angles
perfect for creating miter joints
can be used to mark objects for cutting or for measuring depths of grooves/channels
Protractor Head:
can be used for measuring specific angles
allows you to  determine the angle with its mark in both directions
Center Head:
great for measuring and determining the center of round objects such as rods, dowels, etc.
perfect for measuring 45° angles
Use them for project layout when marking, measuring and especially for transferring measurements from one board to another, making them virtually essential for joinery work.