Always messed up while drilling? Hardly drill a perfect screw?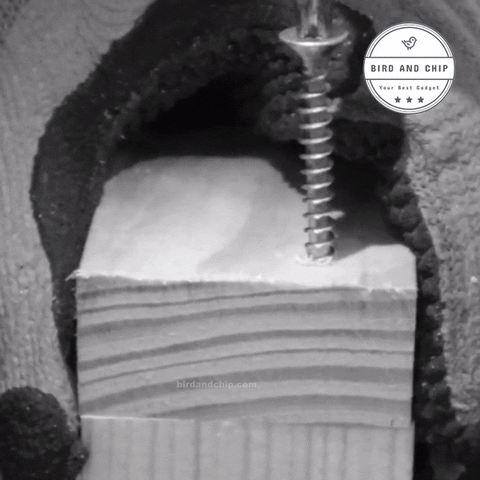 Countersink Woodworking Drill is WHAT YOU NEED!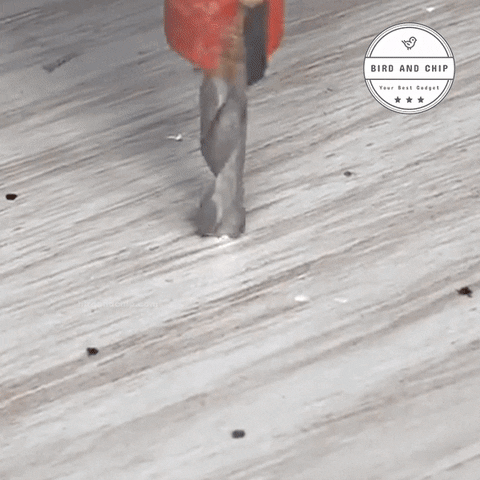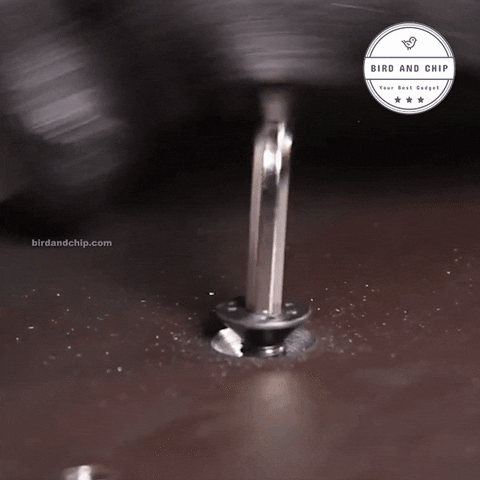 FEATURES
Specially designed for steel counter sleeve countersinks or counter bores pilots hole.

Adjustable counter sleeve depth with a wrench.

Drill and countersink for wood screws without changing bits.

Easy to use. Drilling length can be adjusted for various length screws simply by loosening and tightening the setscrew.

Countersink or counterbore clean, smooth holes for screws and fasteners. High strength and hardness. Durable in use. For use in wood and plastic.

Good toughness, wear resistance, strong drilling capacity.
WHY COUNTERSINK WOODWORKING DRILL?
Three-Pointed design can quickly and accurately drill a smooth hole.
Five-edged chamber design will fast discharge chips from the hole on both sides automatically.
Use the hex key to remove five-bevel chamber or adjust counter sleeve depth and drilling depth for screws of various lengths.

Perfect for Granite, tile, glass, quartize, ceramic, vitrified brick etc. Suitable for bench drill,hand drill and conventional electric drill.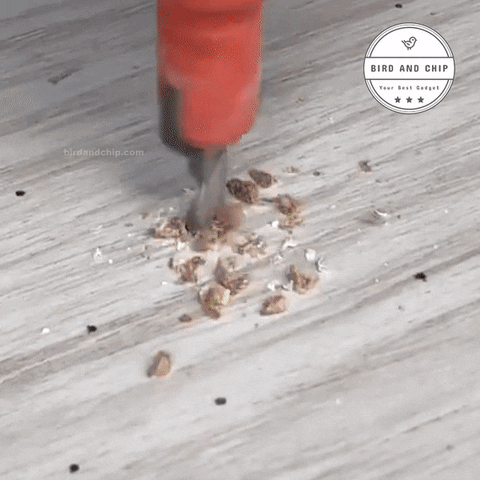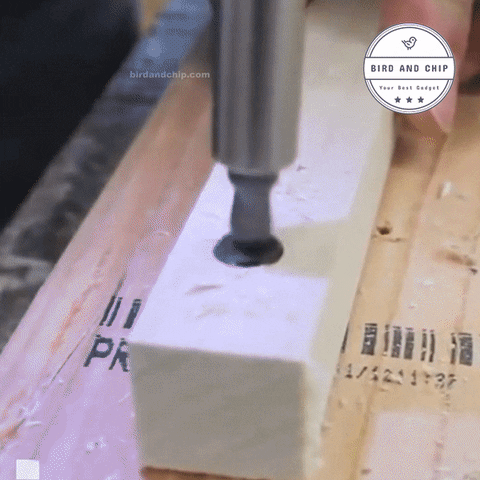 SPECIFICATIONS
Color: Orange,Silver
Size: 2.8x8mm, 2.8x10mm, 3x8mm, 3x10mm, 3.2x8mm, 3.2x10mm
Wide Applications: countersinking of wood such as solid wood panels, plywood, MDF, PVC, particle board, etc. Suitable for drilling machines with collets or joints.
PACKAGE INCLUDED:-
1 set of Countersink Woodworking Drill Bit, inclusive of 

2.8 x 8mm and

3.0 x 8mm and

3.2 x 8mm and

2.8 x 10mm and

3.0 x 10mm and

3.2 x 10mm