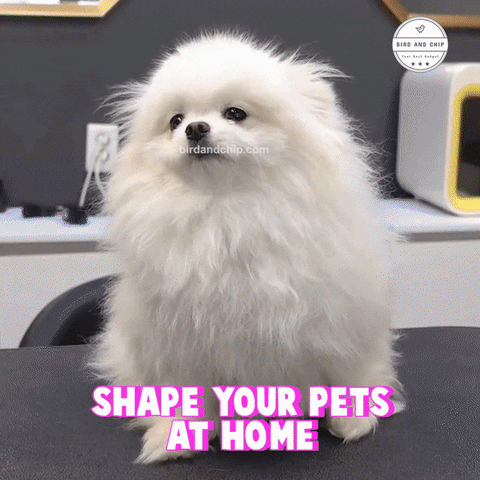 You can now groom your pet at home with this 7" Top Quality Stainless Steel Curved Hair Grooming Scissors. The shape of the Scissor is CURVE, therefore, it is relatively easy to shape your pet!
It is ergonomically designed to suits all your pet's grooming needs and requirements. 
This Scissors is meant for beginner but the result looks like Professional Cut. Thanks to the Curved Scissors, make it easier to trim and groom your pet.
Handles and finger rests are contoured for maximum comfort. Comfort and ergonomic thumb and finger-rings. Adjustable tension control knob produces smooth scissoring. 
Grooming your pet at home became easier with these scissors.
PACKAGE INCLUDED:-
1 x 7" Curved Hair Grooming Scissors