Digital Inclinometer Level Box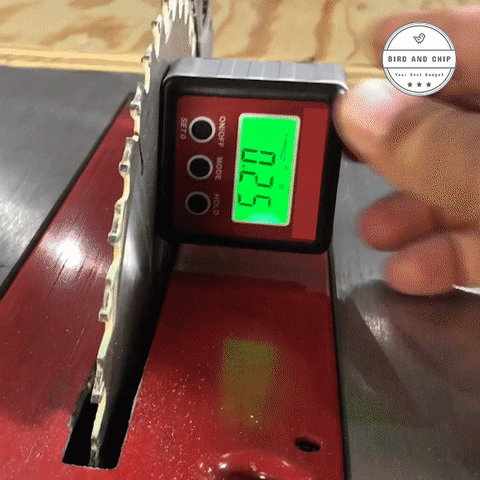 Highly accurate level box or "angle finder cubes" provides absolute and relative measurements, including the ability to zero set to any position. It has a magnetic base that can be attached to the work surface area that is going to be measured. 
A see-saw figure is specially designed on the display to show the direction that the plate is tilting. This is especially useful when the tilted degree is small and difficult to be judged by naked eyes.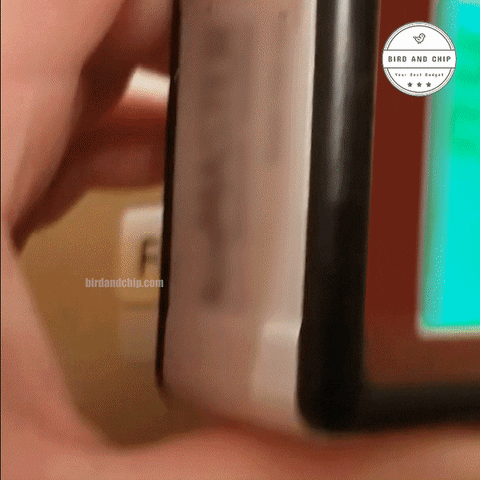 FEATURES
Accurately calculate each angle value, quick display of measurement results.

Large-screen measurement, easy to read. Compact and lightweight, easy to carry.

The data on screen will reverse when you do the vertical measurement.

With built-in mag-nets in measuring surface, it can conveniently stick to the metal measuring surface for easy measurement.

Perfect tool in auto repair, machine manufacturing, constructional engineering, and decoration, a must-have for woodworking, construction and machinery etc.

High precision, high accuracy. The built-in magnetic base can be firmly fixed on any metal surface, quickly help you easily complete the work.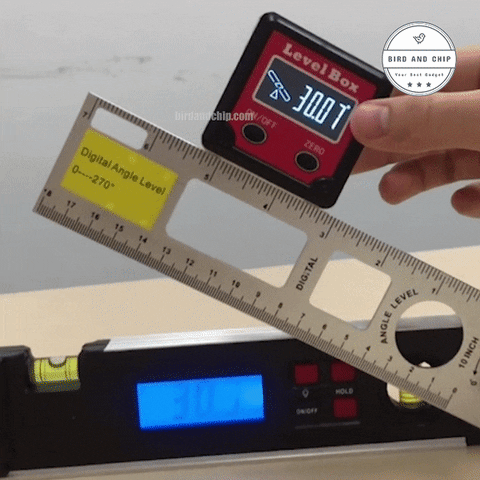 IDEAL FOR
Checking/transferring angles

Installing shelves and cabinets

Leveling tiles and picture frames

Measuring sloping roof angles

Fitting windows and doors
SPECIFICATIONS
Material: Aluminum alloy
Measuring range:

4 x 90°

Accuracy: 0 & 90°: ±0.1°, the rest: ±0.2°
Battery: 2 * AAA batteries (not included)
Working temperature: 0~

40°C ( 32~104°F)

Working humidity: ≤85%
Item size: 57 * 55 * 27mm / 2.24 * 2.17 * 1.06in
Package size: 85 * 70 * 45mm / 3.35 * 2.76 * 1.77in
Package weight: approx. 100g / 3.53ounce
PACKAGE INCLUDED:-
1 x Digital Inclinometer Level Box