Do your kids spend too much time indoors playing with electronic devices?
If so, you need to READ THIS! 
We all want the best for our kids, but sometimes pleasing them can be…less than pleasing. 
When it comes to gifts, we rack our brain to try and think of something different, find something that's not over-the-top, keep it fun and sneak in something practical.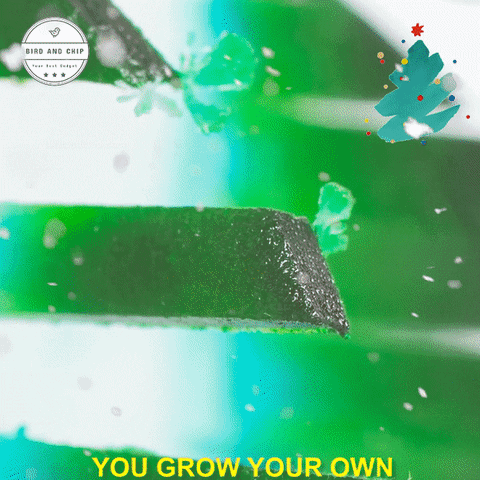 Are you wondering where to get something practical for your children? 
DIY Magical Santa Claus tree will definitely be a great gift for your children! 
Since Christmas is around the corner, this product is something new and inspiring enough to bring an unforgettable experience and insight to your children. 
DIY Magical Santa Claus tree transforms itself from a twine of small beads into a full and bushy miniature tree begin from 1 hour to a full bloom after 24 hours.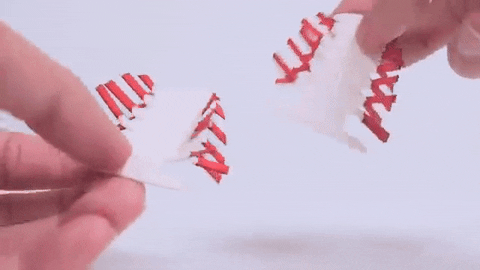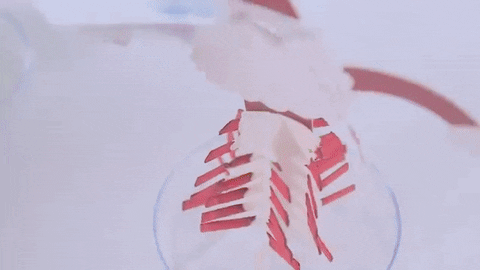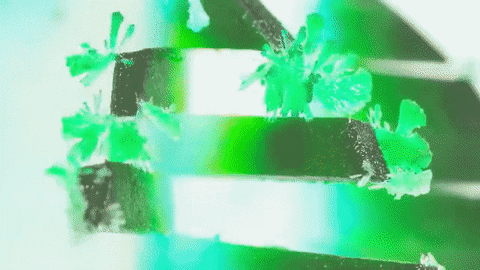 SPECIFICATIONS

 
Put the paper Santa Claus into the tray, pour the magic solution on the Santa Claus tree and twine the small beads on the branches. 

The paper Santa Claus will start to sprout in 30 minutes, begin to bloom flowers in 1 hour,and will be in full bloom after 24 hours.

It is so fascinating. 

 
It is Incredible! You won't  believe your eyes!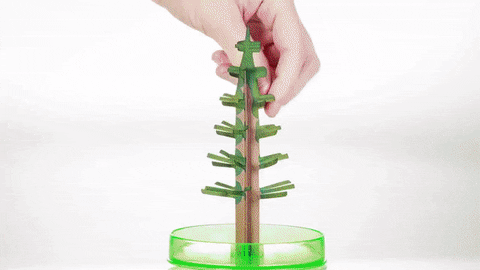 FEATURES 
This product is

highly suitable

for the old and young, try it out yourself.
The different paper trees and liquid attached, will

appear different beautiful blooms.

The tree will start to sprout leaves within 1-2 hours and will be in

full bloom after 24 hours.
Product Size: 
PACKAGE INCLUDED:-
1 x DIY Paper Santa Claus Toys

1 x Magic water

1 x Plastic Container