This Portable Dog Gate will help you put your pets where you want them to stay. Worry no more for their safety and security, you can now keep them from going outside the house.
This Portable Dog Gate is built with tough, partially see-through woven mesh fabric woven. Unique woven barrier that the gate portable folding mesh gate easily retracts to fully or partially quick pass-through. The sticky hooks use the best quality glue. It can withstands abuse from small pets, which designed to endure hazardous outdoor conditions and pets claws.
Only need to stick the hook on both sides of the door (suitable position) Completely assembled for immediate use. No tools required. In order to avoid damaging the wall when you pull it out, please measure the size of your door, make sure the proper seat, and then stick the hook on it.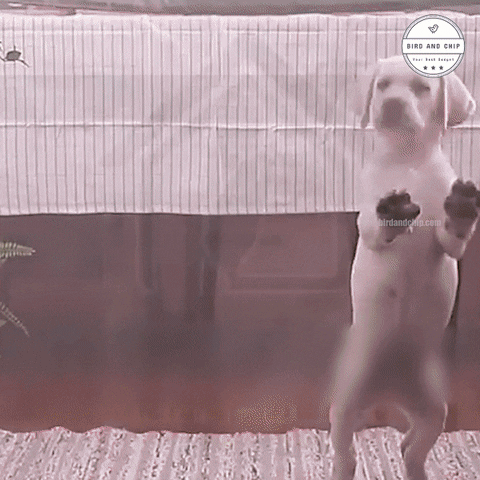 This Portable Dog Gate is Width 70.9 inches * height 28.3 inches (180cm * 72cm). (Note: please measure the size of your door before buying). Suitable for place at anywhere in house from doorways, between walls, stairs, bedroom, kitchen, dining or even way outside. 
PACKAGE INCLUDED:-
1 x Fabric Woven

2 x Stretchable Poles

4 x Sticky Hooks