DO YOU KNOW?
Cleaning

your dog's teeth

regularly

can help

prevent the odor from developing

while also

removing any food particles in between your dog's teeth and gums.
Introducing the completely unique 2-in-1 DOG CHEW TOY WITH BRUSH INSIDE! turns a dreaded task into a fun and interactive playful experience for both you and your furry friend!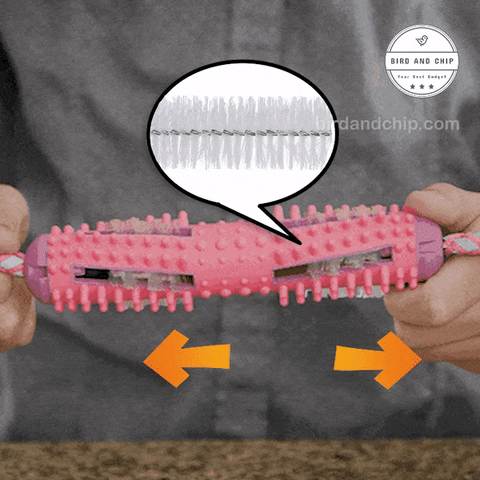 This 2-in1 Dog Chew Toy with Brush Inside!, is fun and easy to throw, which makes it ideal for retrieving. The Fully Encased Brush slides back and forth across your dog's tongue and teeth when you push and pull on the rope.
DOGGIE TONGUE SCRUBBER - The center of the cylinder is designed to freshen your dog's breath.  
SOFT NUBS - As your dog bites down on the sturdy cylinder, the soft nubs gently massage your dog's gums and removes gunk and grime.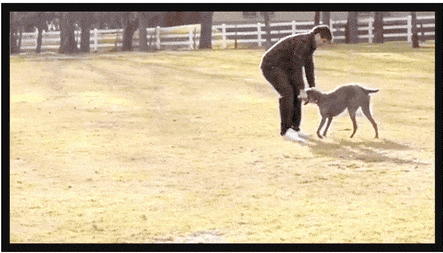 The Reflective Rope makes it easy to spot. Best of all, your dog gets a teeth cleaning every time he picks it up to bring it back to you. Turn a game of fetch into daily brushing!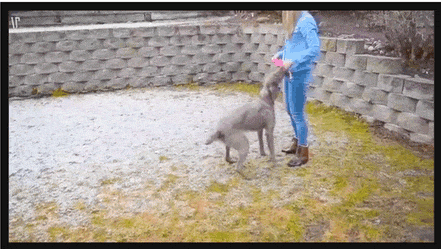 Actually, 2/3 of pet owners "never" or "rarely" brush their pet's teeth despite the health benefits of doing so. Brushing your furry friend's fangs is difficult, inconvenient, time consuming, and can even be dangerous. Chances are, your dog hates it even more—and he or she will make sure you know it. But those days are now over!
EASY TO CLEAN:-
Simply rinse under the sink while you tug on the rope.
APPLY TOOTHBRUSH:-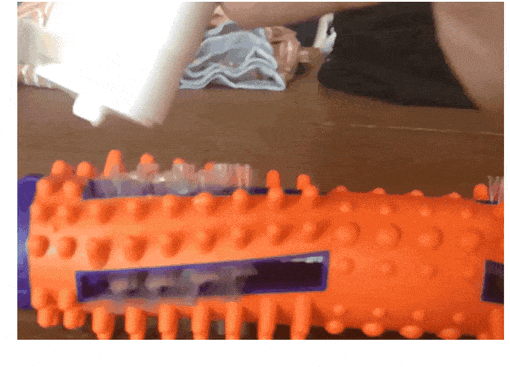 You can also apply Toothpaste on this 2-in-1 Dog Chew Toy with Brush Inside! to promote oral health long after your playtime is over.
PACKAGE INCLUDED:-
2-in-1 Dog Chew Toy with Brush Inside!