ARE YOU STILL BRUSHING YOUR DOG's TEETH VIA TRADITIONAL WAY?
Dogs will dislike the traditional tooth brushing method.
When we use the traditional method for brushing dogs' teeth, dogs usually stay away. Because the ordinary toothbrush will bring a terrible experience to the dog, with little effort but no effect, and with great effort, the dog's gums will be injured.
DID YOU KNOW?
According to the American Veterinary Medical Association, 83% of dogs have oral health problems by the age of 3. That's not surprising — gums and teeth are a breeding ground for bacteria. Over time, this can lead to bad breath, receding gums, significant pain, and tooth loss. But it gets worse.
This Dog ToothBrush with Teething Biscuit can effectively clean dog's teeth, reduce the possibility of the abrasion of their teeth and keep their dental health.
It can works as a chew toy, dog can chew it for fun and at the same time, the tire will clean their teeth. Your pet will not refuse tooth brush anymore!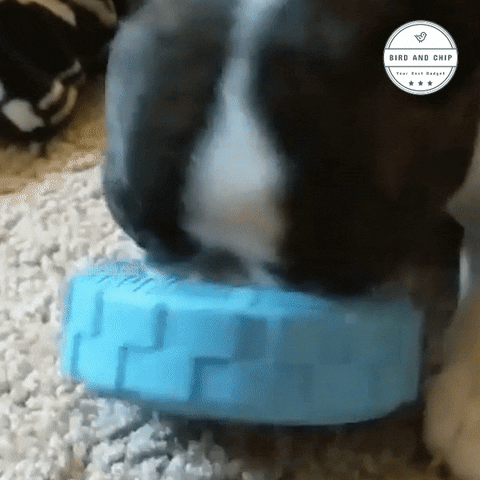 Every dog has its own thoughts. Dogs will chew the toothbrush constantly under the stimulation of taste. In the process of biting, the dog's teeth will be cleaned completely. And dogs will find it very interesting.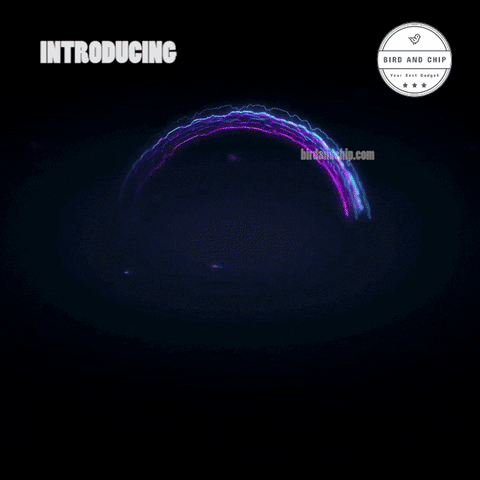 PACKAGE INCLUDES:-
1 X Dog ToothBrush with Teething Biscuit

Color: Blue