Fast, Effective & Clean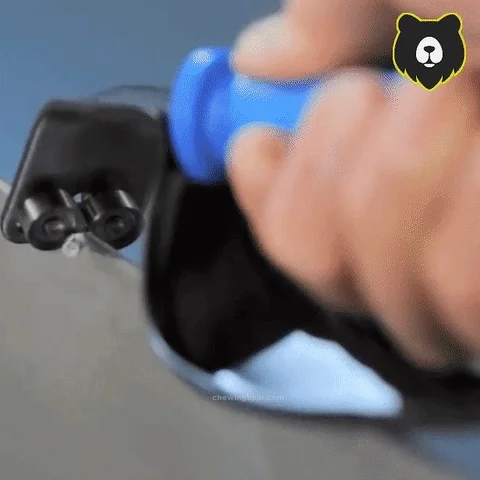 The Double Deburr is an innovative deburring tool that is built with twin rotatable blade around the end, giving you a smooth & controlling movement throughout your projects.
The Double Deburr's special cutting blade can be used over curves easily & the blade can also be used two way, inversely without any difficulty! Have a thick metal? The Double Deburr's cutter can also be adjustable to fit 1 to 12mm of thickness & deburr it effortlessly!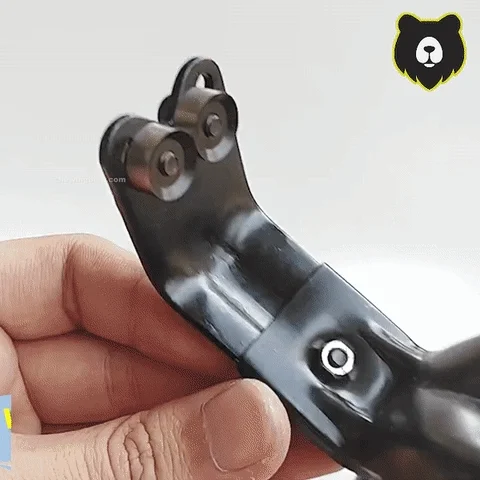 FEATURES-:
Remove Burrs from Both Side of The Sheet
Perfect for All Desburlar Block Edges
Special Rotatable Round Cutting Blade
Adjustable Cutters for Thickness Between 1 & 12mm
PACKAGE INCLUDES-:
1 x Double Deburr