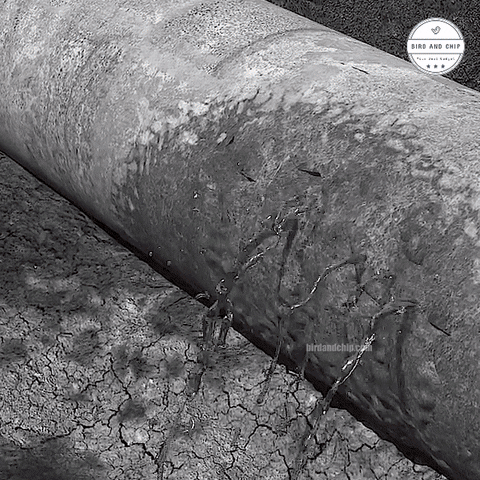 A typical home can have several sinks, such as within the kitchen, bathrooms or laundry room. These indispensable fixtures can develop leaks over time. Many times, the leaking culprit is an older sink pipe. The pipe can leak from a joint or a small crack; if the leak is relatively small, you can repair it quickly with epoxy putty.
This paste hardens into a solid surface when applied to a broken pipe. As a result, the leak will be stopped so that it does not continue to damage the surrounding area.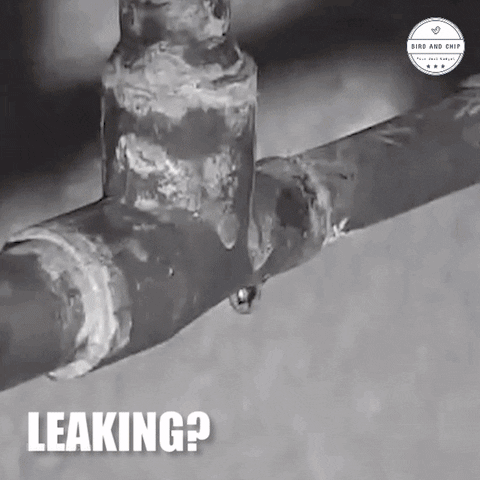 3 SIMPLE STEPS:-
Step 1 - Shut off the water valve to the leaking sink pipe. Wipe away any residual water on the pipe's exterior with a rag.
Step 2 - Rub the pipe with the sandpaper to remove any residue, such as rust. This process cleans and prepares the surface for the epoxy putty.
Step 3 - Squeeze and twist the putty in your hands until it achieves an even color throughout. Press the putty against the damaged area on the sink pipe. 
PACKAGE INCLUDED:-