An Essential tool for any woodworking workshop!
Every woodworking station deserve the Feather Board, as it is one of the most practical & efficient tools to use for! Either for efficiency or safety, the Feather Board will never disappoint you!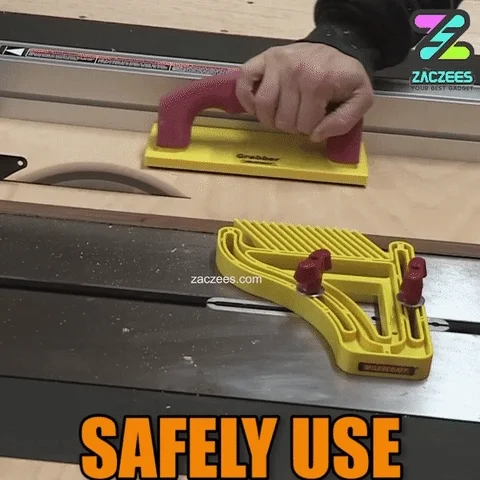 The Feather Board is compatible with regular bench saw & complex machine with miter gauge slot available, making it versatile & suitable for either household workshop & industrial woodworking workshop!
By simply locking the Feather Board vertically or horizontally on a piece of wood, the Feather Board will ensure high stability & accurate measurement for any wood cutting action, keeping you safe & efficient when the razor sharp saw is switched on!
FEATURES-:

Easy to Install
Fits Perfectly for Bench Saw & Woodworking Machine
Safe, Practical & Durable to Use
Accurate Measurement & High Stability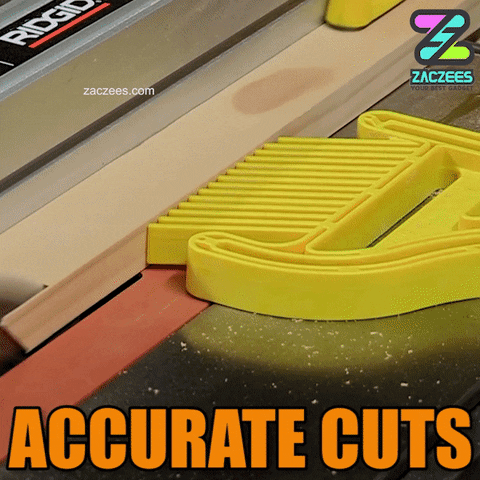 PACKAGE INCLUDES-:
1 x 2Pcs Set Feather Board