Are you still worried about there is no place to store books, glasses, remote control and your phone while lying in bed within arm's reach at all times?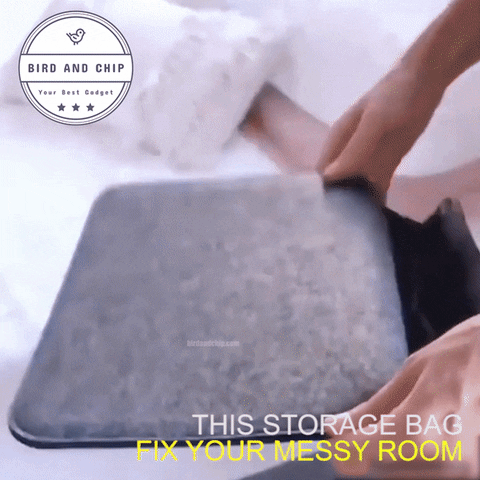 Felt storage Bag can fix different items you want in an easily accessible place while you relax in bed, sofa or desk.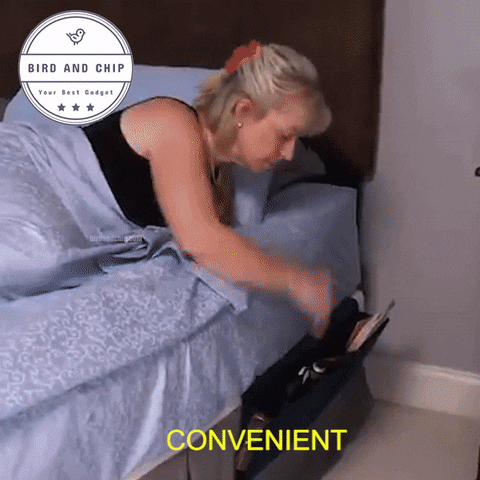 You can be very fast to find where remote control is or where are the glasses.
All items to be stored neatly in our felt storage bag. Take them off the bedside table and let the bedside table and desk be tidy.

Installs in seconds on any bed

Designed to work with almost any bed, from dorm beds and bunks to deluxe mattresses, felt storage bag takes just a few seconds to install:
Simply lift the mattress, position the felt flap and lower the mattress.
The weight of the mattress will keep the storage bag firmly in place.
You can take the storage bag with you when you travel, visit family, or even on a hospital trip.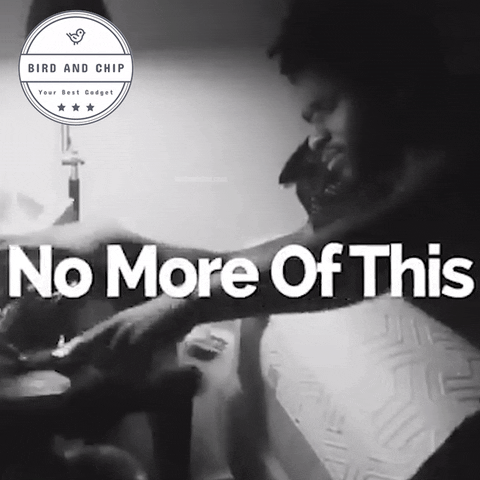 FEATURES
FIND THINGS IN THE DARK: From your glasses to your phone to medications, make it easy to find whatever you need at 2am by keeping it right by your pillow. The thick felt keeps items safe and snug and also reduces noise – no more clattering around opening drawers or cupboards!
INSTALLS IN SECONDS: It can be installed on almost any bed, and takes just seconds to fit: lift your mattress and slip the flap between the mattress and box spring or slats. The pressure of the mattress will keep the bag in place. You can install multiple storage bag on one mattress this way.
EVERYTHING YOU NEED IS RIGHT HERE: This felt storage system has 4 pockets, making it easy to store small items, such as glasses or medication, alongside larger ones, such as magazine, book, laptop or tablet. It attaches to your bed so everything you need is always at hand.
KEEP YOUR BEDROOM TIDY: This discreet storage system keeps everything you need close to hand yet out of plain view.
SUITS ANY DÉCOR: Made of thick grey felt, this storage bag blends in with any decor.
SPECIFICATIONS
Material: Felt
Color: Dark grey, Light grey, Black
5 total pockets (1 Large pocket, 4 Smaller pockets)
Size: 12.6 x 7.88 x 0.8 inch
Weight: 4.23 ounces
PACKAGE INCLUDED:-