Soft & Elastic like a regular tape, but strong as steel!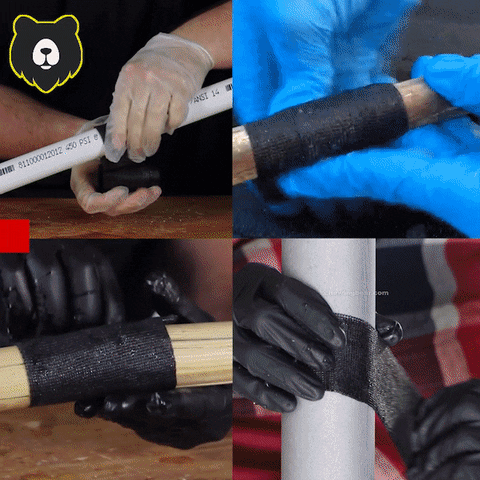 Is the leaking pipe & broken hose still bothering you? The Fiber Wrap is here to your rescue! Just a warp around the broken parts & your stuff will be as strong as ever!
The Fiber Wrap is made from the combination of strong fiberglass & elastic cloth material, making it easy to be wrap even on difficult shape & surface, yet still works as strong as steel!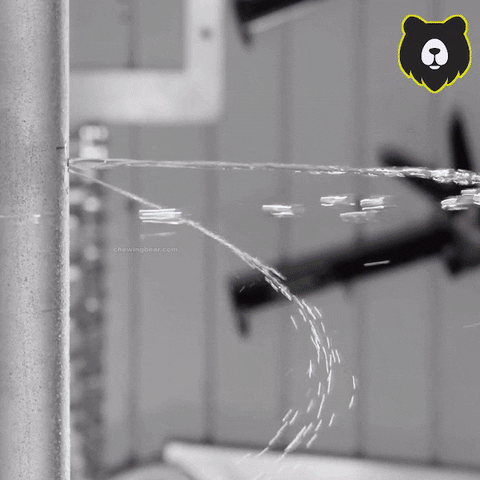 The Fiber Wrap is also waterproof & resistant to high temperature, suitable to be used even in humid or hot environment! All you need to do is to just soak it in water for a few minutes to activate the strong adhesive & wrap it around the parts that needed to be repair!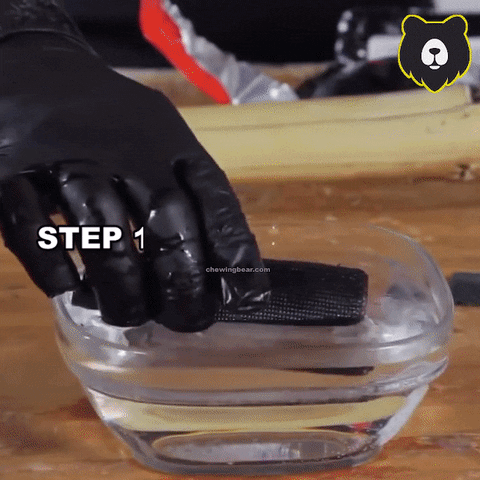 FEATURES-:

Made of Fiberglass & Cloth
Resistant to High Temperature (Up to 302°F / 150°C) & Waterproof
Tough & Durable as Steel
Super Adhesive
PACKAGE INCLUDES-: