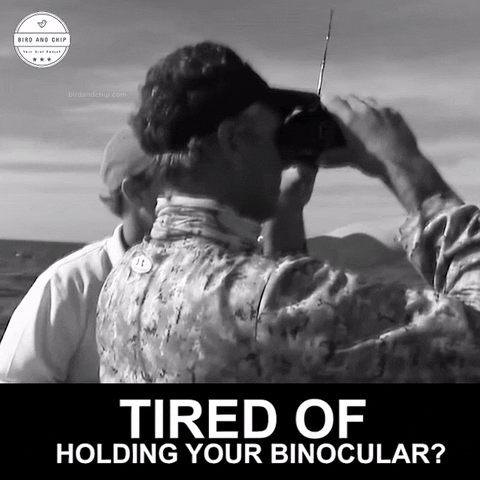 YOU NEED THIS ALL NEW BINOCULAR FISHING GLASSES!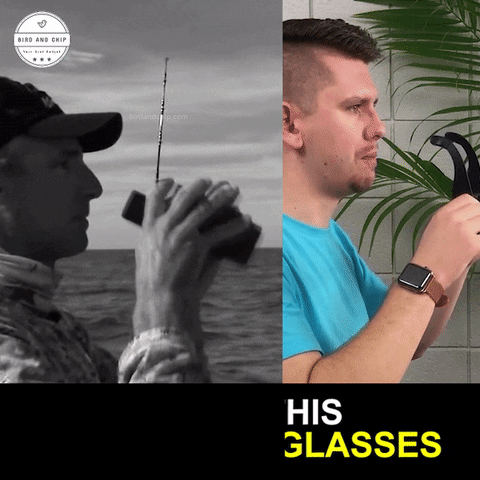 Binocular Fishing Glasses is a portable fishing telescope, focal Length adjustment, and rear lens switching. Suitable for watching the float of various models.
HD OPTICAL LENS MAGNIFICATION:Optical glass lens, high light transmittance, clear imaging, eliminate glare. 3-6 times zoom, help fishing with the best angle of view, see objects floating in the distance.
High-definition optical glass lens, ABS lightweight material for the frame body, easy to carry. 
Convenient, Flexible and comfortable to wear, fits the face, does not press the bridge of the nose. The frame is widened and designed to be worn without pressure. You can easily focus on fishing and help you achieve the best fishing view without using other tools.
SPECIAL FOR FISHING & WIDE APPLICATIONS:Easy to focus on high-definition binoculars, day and night, free to switch, suitable for hiking, hunting, climbing, bird watching, watching wildlife and scenery, golf, surveillance, concerts and travel.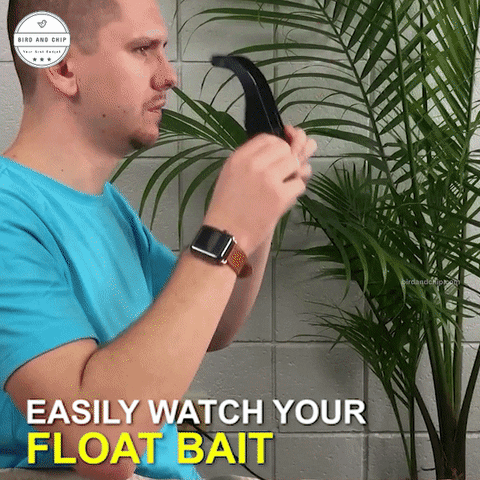 It is also a good gift for family or friends.
FEATURES
Lightweight material for carrying light body.
Spectacle-style fish drifting telescope designed for fishing enthusiasts with simple structure and clear picture quality.
Optical glass lens with high light transmittance and clear image.
According to the distance of the float, the focus can be adjusted synchronously on the left and right sides.

The mirror is attached to the ear to add a soft rubber sleeve to protect the ear and to be comfortable to wear while protecting the lens body.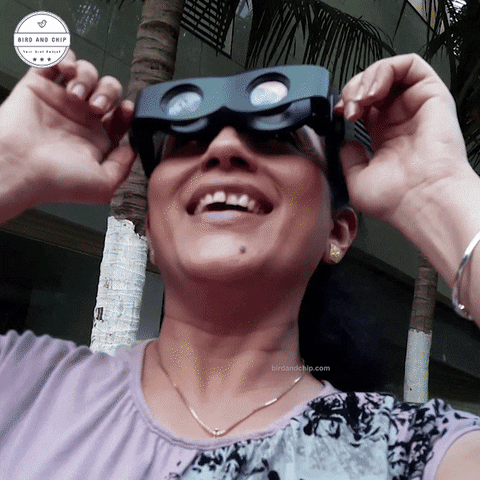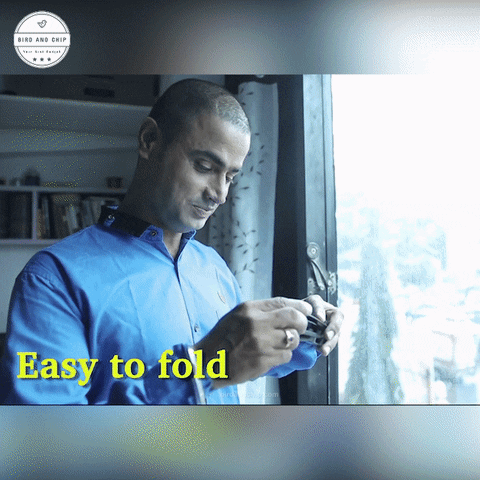 SPECIFICATIONS
Magnification: 3-6 times
Lens material: glass optical lens
Frame material: ABS
Size: 16 x 4.5 x 15 cm
PACKAGE INCLUDED:-
1 x Fishing Binocular Magnifying Glasses