WISH YOUR CAR LOOKS LIKE THIS?
Get this Cool and Eye-Catching Flaming Exhaust and transform your car now! It is the final combination of inflatable bags, air nets, light and gas creates unexpected simulated fire jet effects.
It has high practicability, which is universal fit for most of vehicles with a pipe diameter between 30-60mm
This car tail exhaust pipe can fit any cars. This Flaming Exhaust pipe is made of High-Quality Stainless Steel material, which is durable and sturdy. It is not easily damaged, has a qualified quality and a long service life.
It adopts Blue or Red LED burning light, which can warn the rear vehicles to maintain a safe distance, improve the road safety and ensure your driving safety.
Its anti-high temperature fire caps can resist high temperature, back pressure and enhance power. And the front end of the muffler has a muffler spoiler, which can help the engine return pressure and reduce noise.
HOW TO INSTALL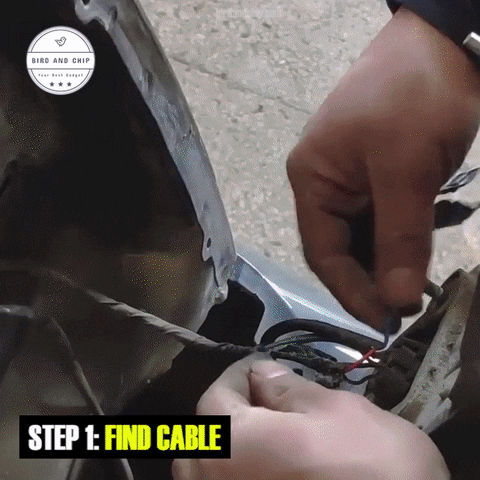 The combination of light and gas creates an unexpected effect of simulated fire spit. And it adopts less restrictive design, which can provide a greater flow, power gains and produces solid deep tone.
PACKAGE INCLUDED:-
1 x Flaming Exhaust (Economy Type)
1 x Flaming Exhaust (Premium Type)