Flip-Up Tactical Glasses are the newest Tactical eyewear with all the benefits of the original Tactical Glasses, Light-Filtering technology. But with the ease to flip up, so you can read everywhere.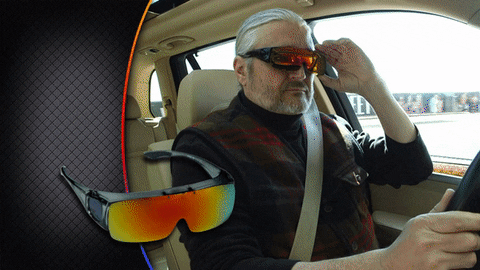 Flip-Up Tactical Glasses can be worn by themselves or over regular glasses. And when you Flip them down, they snap right back into place.
Fits over existing eyewear

Flip out of the way and snap right back into place
Amazing light-filtering technology
Let you see clearly without any glare
Enhance colors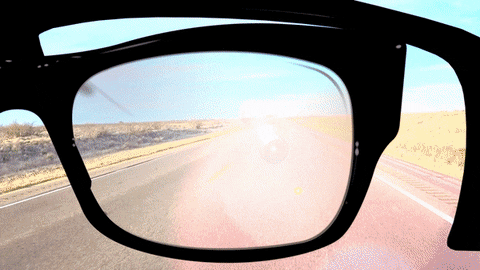 The Polarized Lens block harmful UV rays and glare, improving visibility against reflective surfaces like asphalt-covered road, snow, sand, etc.
PACKAGE INCLUDED:-
1 x Flip-Up Tactical Glasses