Touch a simple button & have your ingredient fresh in vacuum!
Vacuum sealing is not complex & luxurious way to keep food fresh anymore! With the Food Vacuum Sealer, anyone can have their food packed in vacuum with just a push of the button!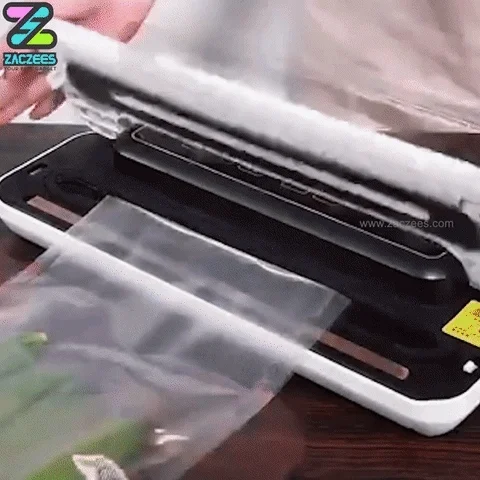 The Food Vacuum Sealer is a compact & smart machine that can easily perform vacuum sealing to increase the storing time of your food! It comes with multiple adjustable & customizable features to suit your needs!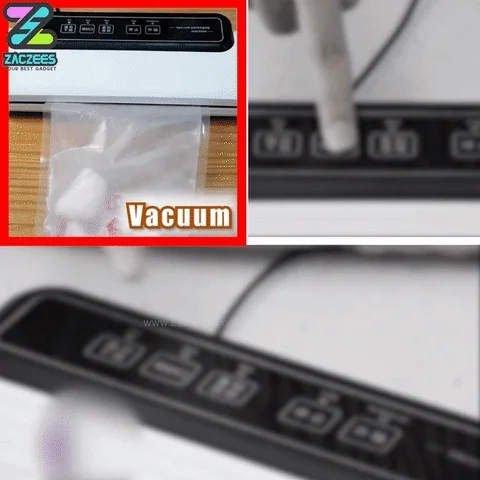 The Food Vacuum Sealer comes with a dry & wet pre-set mode for different kinds of ingredient, the sealing time & section is also fully adjustable too! Every option can be easily selected with just a few simple press on the button!
The Food Vacuum Sealer is made of Strong ABS Material that can withstand high-heat without any problems, ensuring a long-lasting usage in your kitchen that will never disappoint you!

FEATURES-:
Made of Strong ABS Material, High Resistance to Heat
One Touch Smart Key, Easy to Use
Contain Dry & Wet Mode
Adjustable Sealing Time
Separable Sealing Section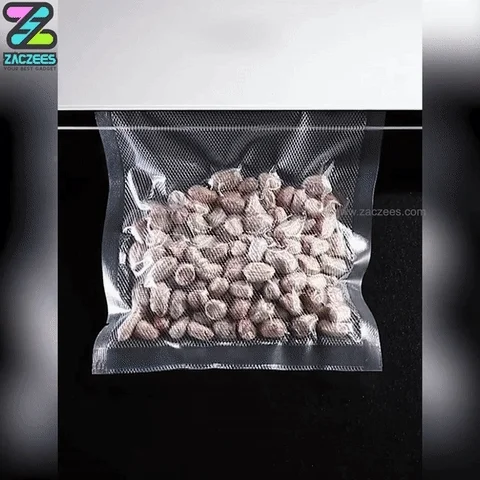 PACKAGE INCLUDES-: