Maximum power, Minimum Size!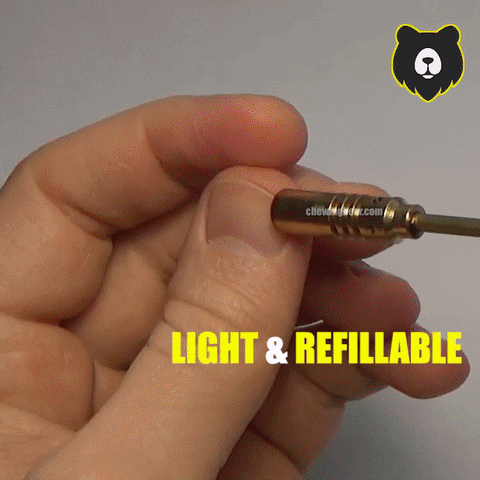 The Gas Blow Welding is a pen sized blow torch that is serve all the same purpose as a regular blow torch, but much efficient & convenient!

 The Gas Blow Welding comes with an adjustable & variable gas flow to suits different situation & task without wasting gas. It is refillable by using regular lighter fuel, making it one of the handiest blow torch in the market!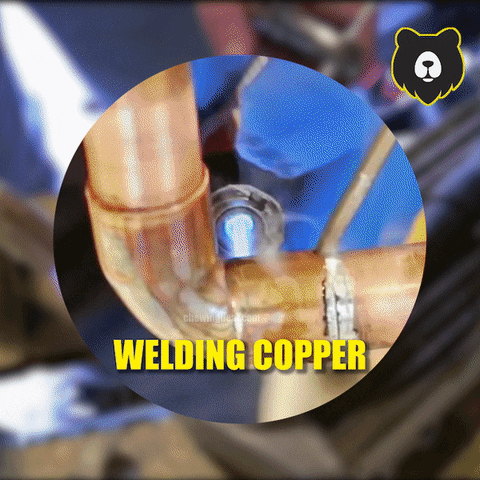 The Gas Blow Welding is much safer & durable because it contain lower volume of gas within the pen, it is important to work safe with flame! 
It is also extremely convenient to have a Gas Blow Welding around as it is very lightweight & portable, yet powerful to perform various different task! It is suitable to be used for soldering, melting, hot cutting, welding shrinking, woodburning & much more!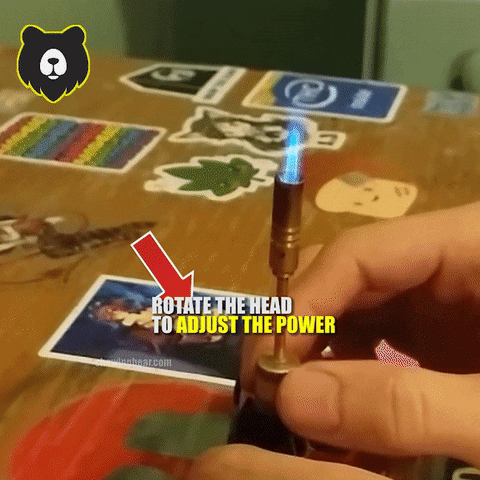 FEATURES-:
Refillable using Lighter Gas
Safe & Durable
Convenient to Use
Multi-functional
Suitable for Soldering, Melting, Hot Cutting, Welding, Shrinking & Woodburning (Pyrography)
Adjustable & Variable Gas Flow
Light Weight & Portable
PACKAGE INCLUDES-: