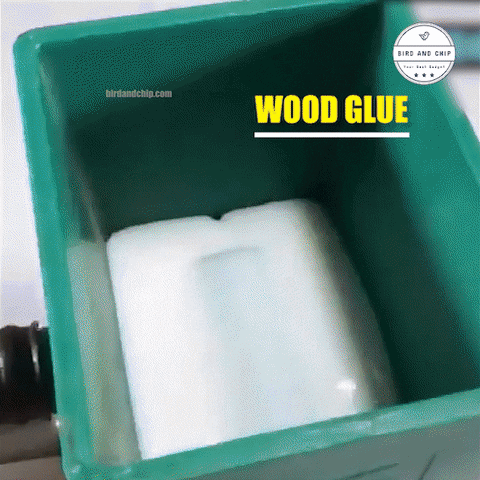 Simple roller style and with container to store glue, this Glue Roller is easy to handle and ensures a uniform coating!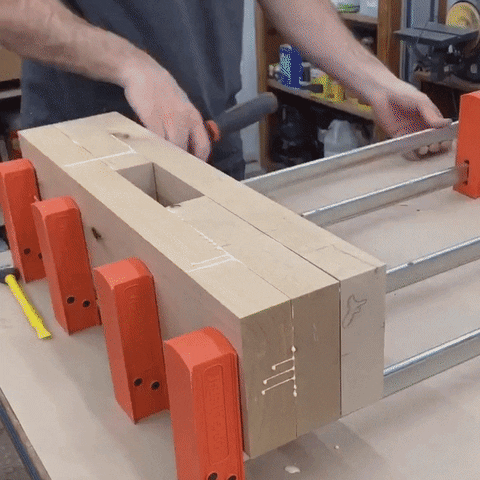 It can be used with PVC glue, latex, wood glue and other types of liquid-based glue. It is widely application, suitable for furniture factory, timber mill, leather factory or carton factory to do coating operations.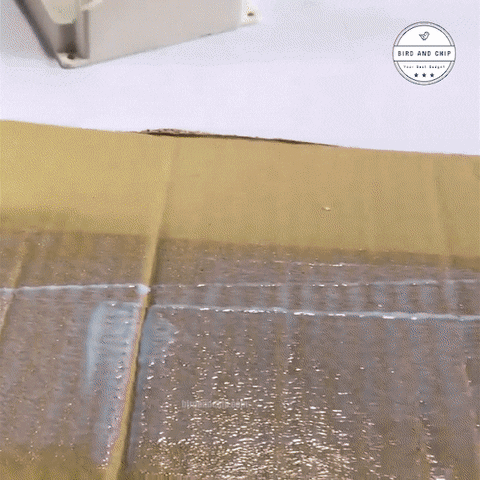 The non-slip plastic handle is comfortable to hold and operate. Glue flow rate can be adjusted by the metal handle.
PACKAGE INCLUDED:-
Glue Roller (180ml) - 3 inches (Roller width: 75mm / 2.95 inch)
Glue Roller (320ml) - 6 inches (Roller width: 146mm / 5.9 inch)