PROVIDE BETTER VISION AT DAYTIME AND NIGHT! 
Bright sunlight always blocking your vision when using the navigator? It is very dangerous because the dazzling sunlight will hurt your eyes and block your vision for 2-3 seconds or even longer. Now GPS Sunshade Cover can help you to resolve this problem! 
GPS Sunshade Cover effectively blocking the sunlight during day time. At night time, it reduce the reflections of light from avoiding the navigator screen reflected on the front windshield. GPS Sunshade Cover does provide better contrast and visibility for driver and motorcyclist.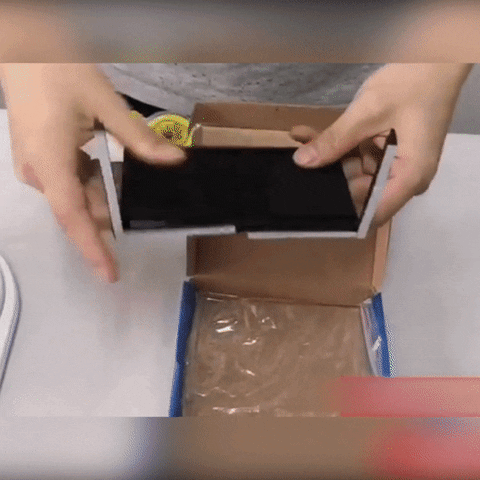 GPS Sunshade Cover suitable for the most navigator monitors. It is adjustable at the range of 145 - 245 mm. Behind of the cover contain 3 mm thickness of sponge double-sided tape for easy installation. Lastly, it is retractable and does not occupy space. 
FEATURES:-
Reduce Reflections
Prevent Navigator Screen from Reflect on the Front Windshield 
Retractable Size
Easy to Install
Suitable for Various Models
SPECIFICATION:-
Minimum Size Stretch: 145mm
Maximum Size Stretch: 245mm

PACKAGE INCLUDES:-
1 x GPS Sunshade Cover