Create an easier & neater BBQ Experience!

The Grill Mat is the ultimate addition you needed to create a better & happier BBQ Experience! Lay it flat on your grill to enjoy a healthier & cleaner feast with your family!
The Grill Mat is made from 100% Food Safe Glass Fiber that comes with non-stick, non-toxic & odourless coating to ensure everyone gets to eat healthier food from the grill! It is also able to create the perfect grill mark you expected from a Barbeque Party!
The Grill Mat also serves multiple purposes aside from being laid on the grill, It is exceptionally effective when being used for baking & in the microwave as it's non-stick surface protects pastry being overcooked & stick on.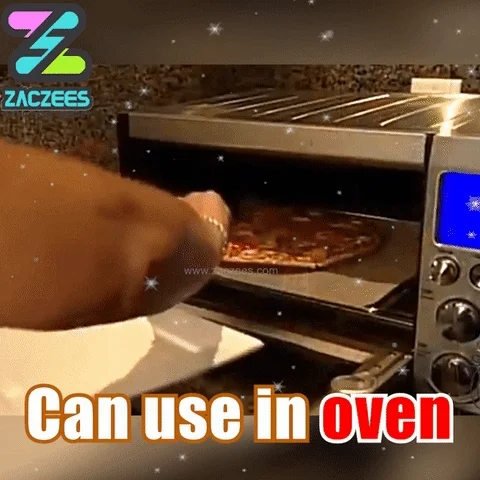 Just rinse it with water & roll it to store it in your kitchen for future use. Extremely convenient & practical!
FEATURES-:
Suitable for Baking, Microwave, Barbeque Grill & Etc
Non-Stick Surface
Easy to Clean & Reusable 
Made from 100% Food Safe Glass Fiber Non-Stick Coating
Makes Perfect Grill Mark on Food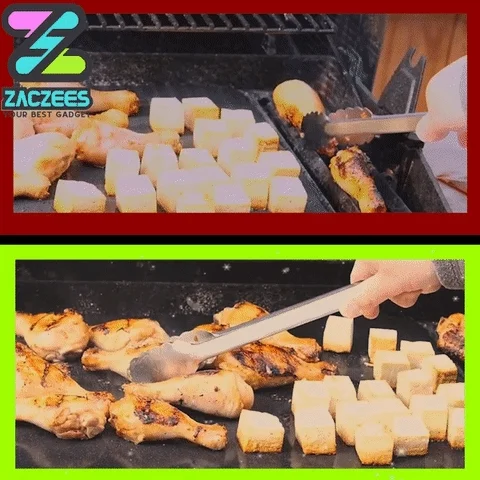 PACKAGE INCLUDES-: