Organize your BBQ Pit with the help of the Grill Pocket!

The Grill Pocket is an secured food packet that is designed to keeps food dropping through the BBQ Grates while not losing the smokey flavor from the charcoal fire!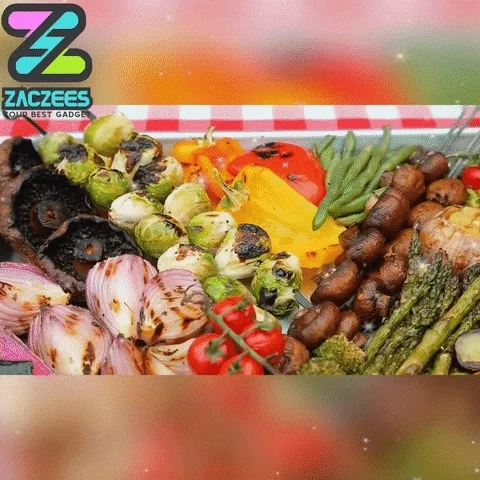 The Grill Pocket is made from Food Safe advanced heat-resistance material that can withstand heat up to 600°F / 315°C, it is safer & cleaner to use when you're grilling a huge feast for the party!
The breathable design of the Grill Pocket allows charcoal or the grill's smoke to pass through foods within, maintaining hygiene while not losing the unique smokey flavor that can only be found on a grill pit!
Does your favorite pieces of bits & morsels always drop straight off the grates? With the Grill Pocket, you secure even the tiniest bits of flavor from the food!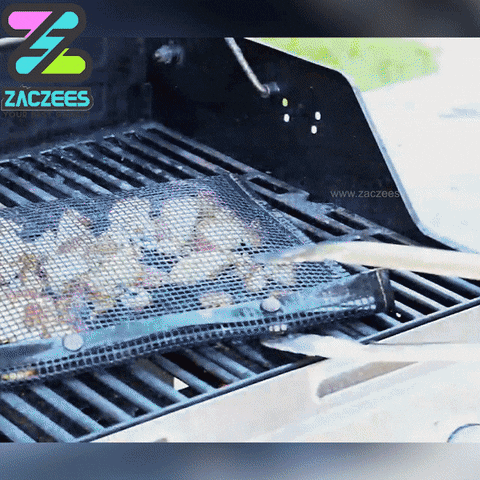 FEATURES-:
Washable, Reusable & Dishwasher Safe
Able to Withstand Heat Up to 600°F / 315°C
Prevent Morsels Dropping from The Grates
Secure Food Safely 
Allow Smokes to Penetrate for Smokey Flavor
PACKAGE INCLUDES-: