Next generation of Guitar Capo!
Are you ready to experience a brand new guitar playing style? Start experimenting with the Guitar Rolling Capo & become the next guitarist sensation around the globe!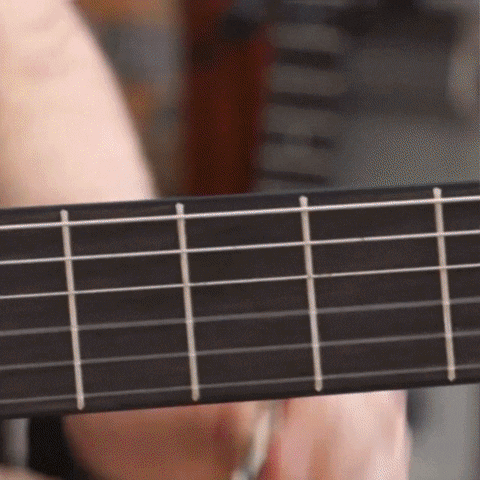 The Guitar Rolling Capo works just like a regular capo, but BETTER! By applying a smooth gliding roller & a dual-tension design, you may now enjoy seamless key change during your performance with just a push from the thumb! 
Simply add it onto your fret board & appreciate the possibilities brought by the convenience glider. Compared to a regular clamping capo, the Guitar Rolling Capo's dual-tension design ensure all time even pressure on the guitar's neck, never run out of tune ever again!

FEATURES-:
Easy Maneuver With Thumb
Dual-tension Design, Always Stay in Tune
Efficient & Easy to Use
Do Not Contain Screw, Clamps or Rubber Bands, Quicker Action
Seamless Key Changing Performance
Can Be Glided To Nuts When Not In Use
PACKAGE INCLUDES-: