It is extremely important to maintain your guitar's sound hole humidity!
Cracks appearing around your guitar's body? Feeling frustrated by the disordered tune causes by the dried up guitar wood? That means you should take extra notes on your guitar's humidity condition!
There's a good reason why there's this need for a regulated humidity – when wood is too wet, it makes gluing difficult. & the same goes for an environment that is too dry – wood tends to warp & split. Especially for players who often perform during the dry & cold winter day, it is crucial to have their guitar kept in a well moisturized case, or simply have a humidifier in a suspended in your guitar's sound hole.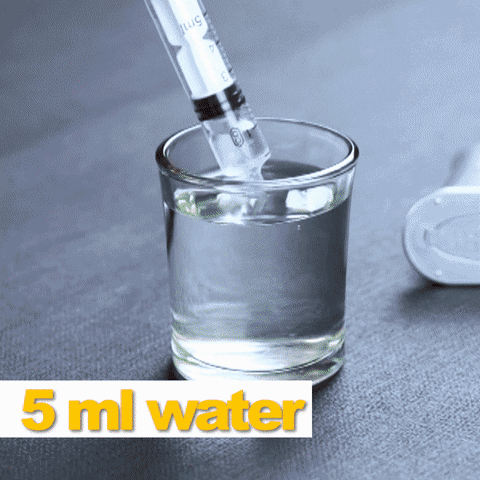 The Guitar Sound Hole Humidifier is a simple yet practical & effective ways to have your guitar's moisture level maintained between 45% - 55%, ideal humidity for almost every guitar wood. Its drip-free design ensures no droplet are falling to the guitar's body, only a controlled amount of moisture being release to the atmosphere, effectively improving the dryness caused by external factors, such as weather & seasons.
A single refill of 5 to 10ml of distilled water into the Guitar Sound Hole Humidifier is sufficient for a month long of moisturization. Simply hang it between the 3rd & 4th guitar string to suspend it in the guitar sound hole, allowing it to perform its "magic"!
FEATURES-:
Maintain Ideal Humidity Level (45%-55%) for Guitar in Dry Condition
Eliminates Problem of Cracking Causes By Dryness Easily
10ml of Refilling is Sufficient For A Whole Month
Drip-free design, Only Releases Moisture Into The Air, Do Not Allow Droplet To Come in Contact With The Guitar's Body
Easy To Use, Hangs Between The 3rd & 4th Guitar String
PACKAGE INCLUDES-:
1 x Guitar Sound Hole Humidifier