Mastering Pottery with the Half Hole tool set
The Half Hole is a set of cutting tool perfect for pottery design that requires hole or sorts of design, it comes with 4 different diameter to match your ideal design!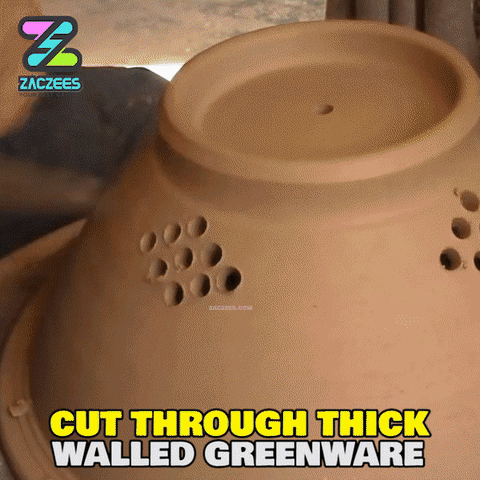 Get creative with the help of Half Hole tool set & craft your next masterpiece! There is a total of 4 variance of diameter to choose from, that is 0.2 Inches / 5mm, 0.35 Inches / 9mm, 0.55 Inches / 14mm & 0.86 Inches / 22mm!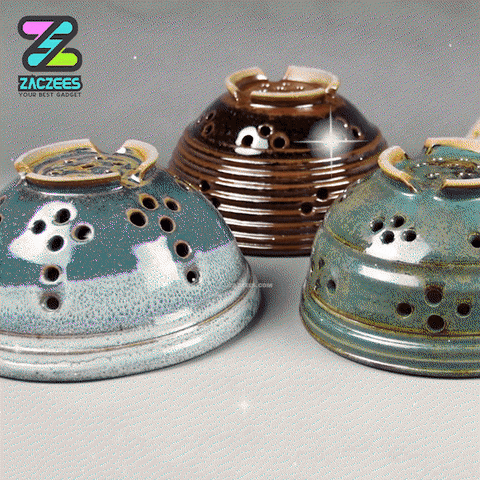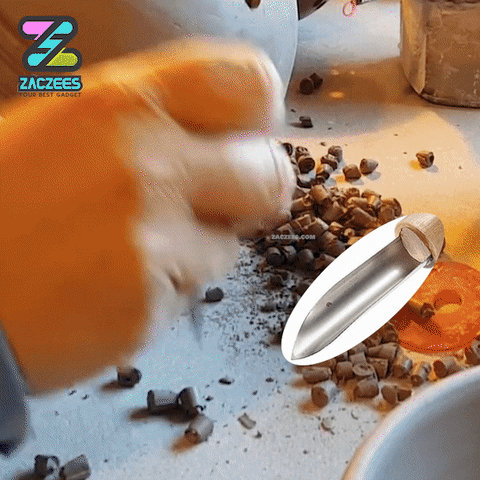 The Half Hole tool is built with a comfortable handle designed to keep your half from tiring even after a long time of use. The sharp tip also increases the efficiency & precision of the Half Hole tool by allowing effortless removal of clay.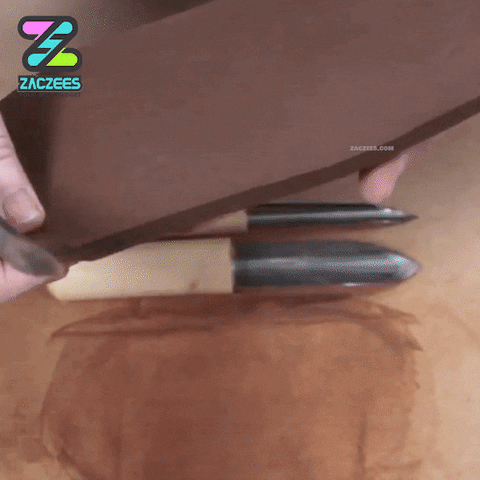 FEATURES-:
Half Hole Diameter 0.2 Inches / 

5mm, 0.35 Inches / 9mm, 0.55 Inches / 14mm, 0.86 Inches / 22mm

Suitable for Pottery Clay Crafting 
Comfortable Handle
Removes Clay Easily
Easy to Use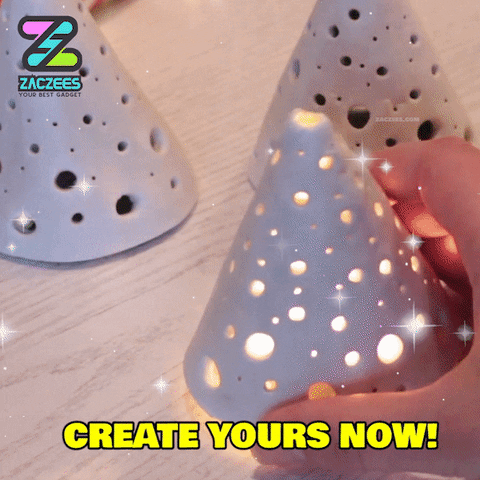 PACKAGE INCLUDES-:
1 x 4 Pieces Half Hole tool