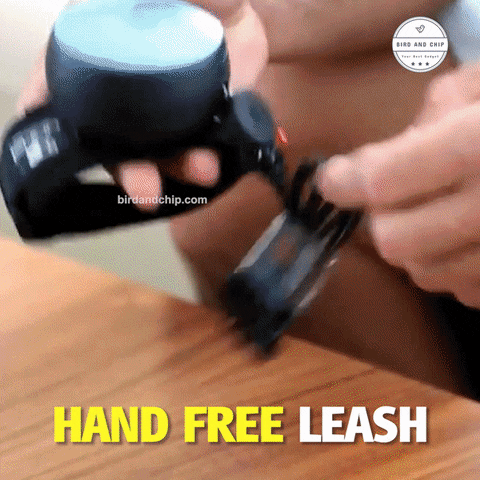 Our NEW HAND FREE 98 FEET RETRACTABLE DOG LEASH is going to change the way you walk your dog. The retractable design allows the dog leash to automatically stretch and pull back. Unlike other dog leash chain which must hold the handle by hand, wear it on wrist make your hands free while walking/jogging with your pet.
The dog lead leash is made of high-density climbing nylon, The strength is nearly 2x that of the same type of rope! The reflective rope design allows you to see your dog in the dark, and 3M long pet leash, giving your dog a very good range and freedom of movement but still under your control
This pet leashes suitable for dogs under 66 lbs, small and medium dog types. And this long pet leash has an adjustable belt which fits every wrist, even if wear it all day without feeling any discomfort. And the wrist strap is equipped with a magic strap and a buckle, so you can adjust the tightness freely. Suitable for all dog lovers.
This dog leash hands free design with a clip can turn 360 degrees to prevent the lead twisting and turning. If the dog suddenly rushes forward, simply pull the traction rope back in reverse and the internal swivel will automatically lock.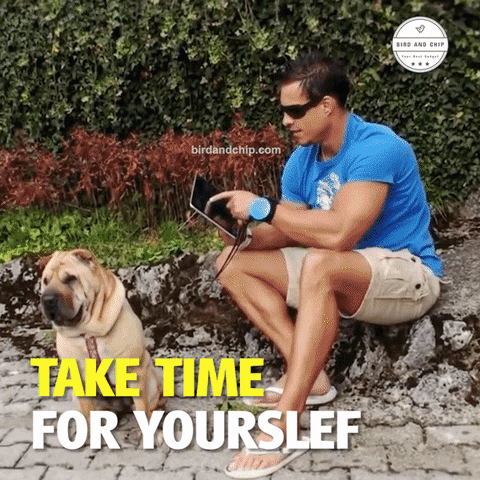 This hands free dog walking running leash and waistband allows you to enjoy hands free control of your dog while you're dealing with other cases, such as pushing a baby stroller, answering calls and drinking beverage.
PACKAGE INCLUDED:-
1 x Hand Free Retractable Dog Leash - 30 meter