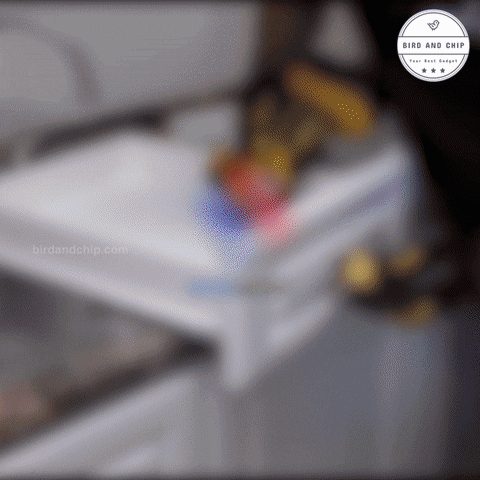 The Handle Punch Locator is a well constructed of Aluminum Alloy. It offers high precision scale, fast and accurate positioning. 
It allows precise drilling alignment for woodworking. You can easily drill a row of holes with equal spacing, suitable for door handle installation. 
The distance between holes start from 32mm, 64mm, 96mm, and 128mm - Best for repeatable drilling holes for door handles and different furniture applications. It is used for an auxiliary to drill holes precisely on woodworking and position handles on door, wardrobes, desk, cabinet, drawers etc.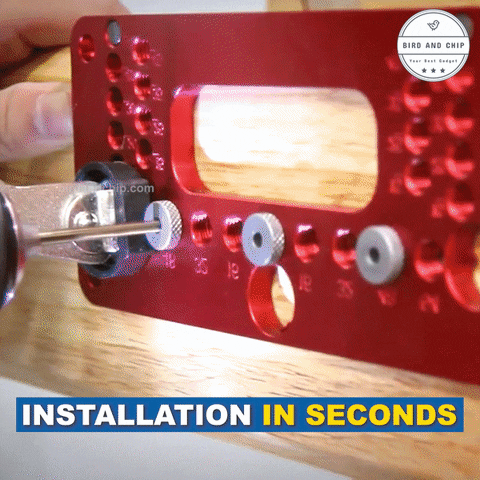 PACKAGE INCLUDED:-
1 x Handle Puncher Locator Type A, or
1 x Handle Puncher Locator Type B