No longer will you have the tiresome task of holding a leash for those long walks with your dog! Dog walking hands free may help to reduce shoulder strain and back discomfort for many folks too.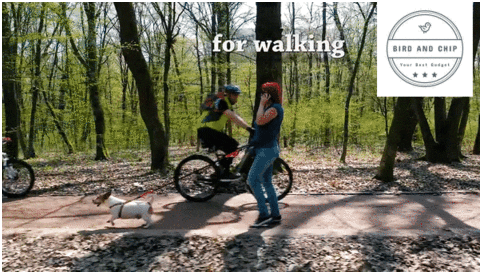 INTRODUCING - The New DUAL Hands-Free Dog Leash
FEATURES:
With the built-in waist, you can guide your dog without breaking stride. More direct control of your dog with this

Hands-Free Dog Leash.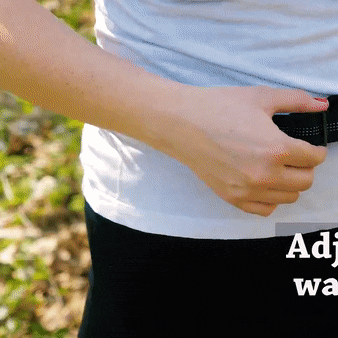 Two conveniently placed

handles

will allow you to control your pup Without Breaking Stride. You can use the handle by your hip to guide your dog back on track, or the collar handles for more direct control.
The Strong

Dual Bungees design

will absorb all jerks and lunges from dogs

up to 150 lb

and reduce the back strain and the risk of getting hurt.
Your dog can run freely without feeling like you are stepping on their heels. The

6ft leash

is long enough to provide plenty of room for both you and your dog - short enough to not get in your way.
The

Reflective Stitching

will luminant at night for extra safety when out at night with your dog.
You can

wear

it around your waist, and it allows you to use your phone freely without being restrained by your dog.
Perfect as a dog leash for runners or for improved comfort and enjoyment when walking with your dog.
PACKAGE INCLUDES:-