Is your high heel's strap damaged? is your feet feeling loose in the high heel shoe? 
The High Heel Assistant is here to solve your problem!

The High Heel Assistant is an instant strap on shoe lace designed for high heel shoe. It is beautiful, stylish & also extremely practical!
The soft & comfortable feeling while using the High Heel Assistant comes from the choice of material to make the strap, the high quality PU Leather. It also provide good grips on the feet & slightest elasticity that is just enough for comfortable movement.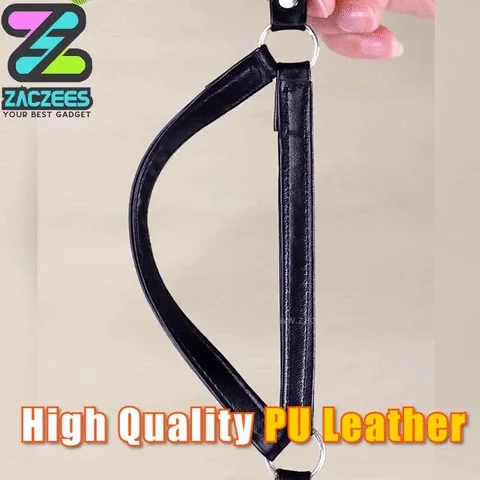 The stylish design will definitely gives your years old or brand new high heel a fresh & young look again, while giving you strong & safety gripping to the feet.

You will surely experience a totally different kind of confident when wearing high heel shoe with the High Heel Assistant!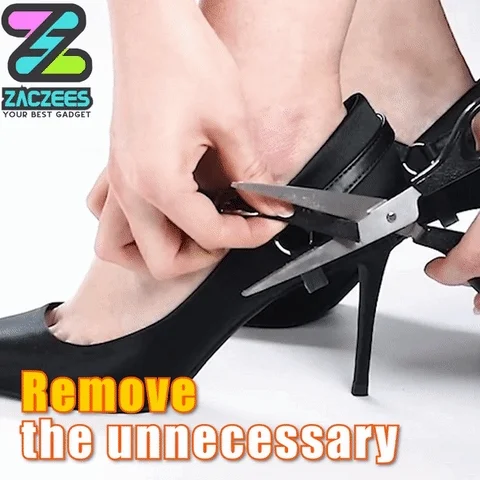 FEATURES-:
Soft & Comfortable Straps
Elastic & Anti-Slip
Suitable as Replacement For Broken Straps
Durable & Strong Gripping on Feet
Stylish Design
PACKAGE INCLUDES-:
1 x Pair of HighHeel Assistant +  FREE 1 x Pair of Transparent HighHeel Assistant