Always accidentally close your cabinet door too hardly? The Hydraulic Spring Hinge is here to save your day!
The Hydraulic Spring Hinge is an simple yet effective spring hinge to provide slow & soft movement for conventional cabinets in normal household!
It is made to withstand force up to 10KG & Above, suitable for most kinds of kitchen cabinets & room cupboard.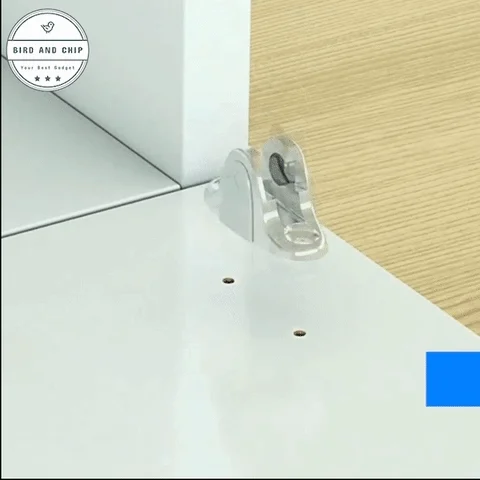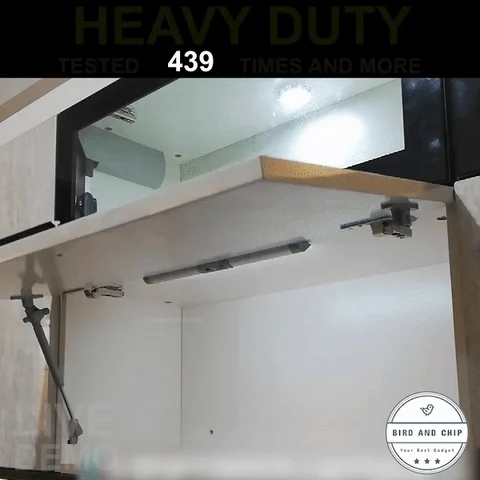 It is also tested to be functional for at least 10,000 times of usage, just simply install it with the provided screw & you can enjoy the benefits it brings for years to come, without having to worry it will be broken!
FEATURES-:
Smooth & Safe Movement for Cupboard Door
Strong & Durable Material
Able to Withstand 10KG Force & Above
Easy to Install
Suitable for Cupboard, Kitchen Cabinet & Various Door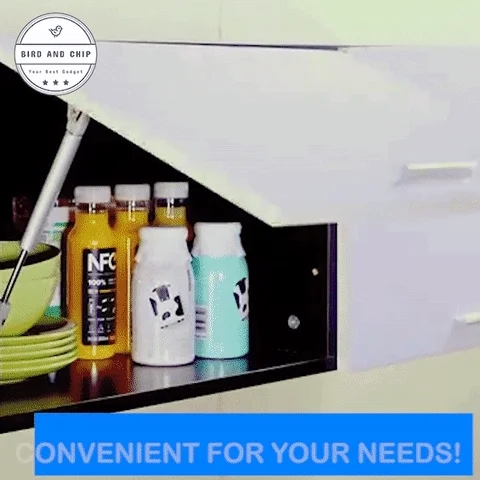 PACKAGE INCLUDES-:
1 x Hydraulic Spring Hinge
4 x Screw