Packing Ice Cube will become much easier with this magical pack!
The Individual Ice Cube is an plastic ice mold pack that is perfect for outdoor & portable use! Bring it along to the next family picnic & cool yourself off under the summer sun!
The Individual Ice Cube is a flexible & strong plastic pack that can be seal tightly after being filled with water, it ensures the water to not be leaked & at the same time maintain the pack's flexibility! Forget about the huge & space occupying ice tray, you can stack & fold the Individual Ice Cube pack anyhow you wish!
Still chilling your drinks with regular boring ice cube? Try out something special with the Individual Ice Cube pack by filling it with any drinks! Should it be soft drink or your favorite fruit juice, it will definitely make every cup of drinks taste uniquely delicious!

The Individual Ice Cube packs contain 24 slot to be filled with water each. Once the water is frozen & ice cube is formed, simply cut open the bag & push out the ice cube! Recycle the whole used pack afterward & leave no mess in the park!
FEATURES-:
Easy & Convenient to Use
Save Spaces
Disposable & Mess-free
24 Ice Cube Slot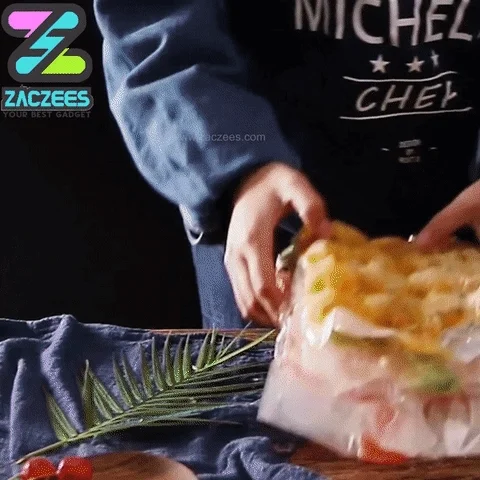 PACKAGE INCLUDES-: