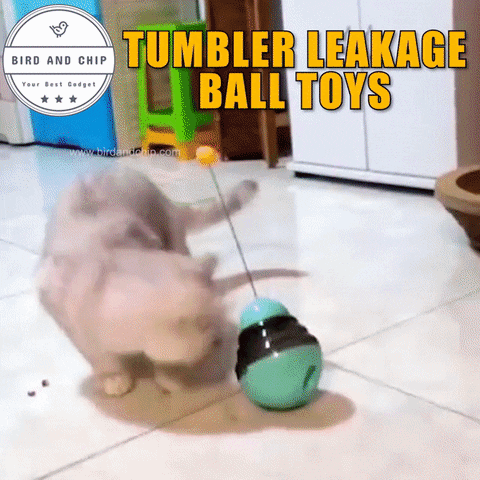 A 3-in-1 Funny Cat Toy for your Furry Friends! It is a Food Dispenser, a Teaser Stick and a Spinning Tumbler. The wobbly movement of the tumbler, spinning the disturbing teaser stick with leaking food, your cats will play happily and feed!
The food tumbler feeder is designed with 1 piece food-leaking hole, leaking out snacks when the cat ball rotates, keep your cats eating while they play. It is fully activated cat's hunting instinct and encourage the cat to keep playing.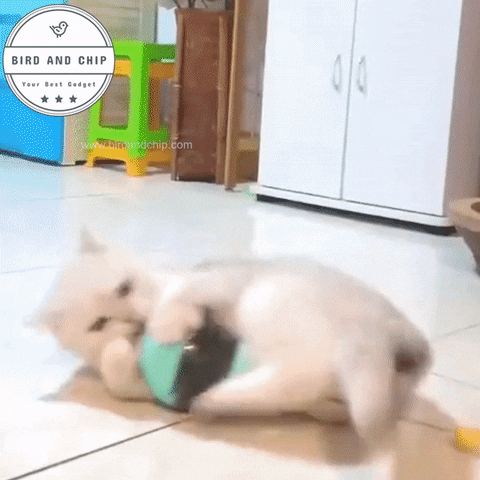 Indeed a Perfect interactive cat toys, designed with rotating tumbler toy/ stick teaser / food dispenser, make your kitten exercise actively, reduce the loneliness and bring endless fun to them, especially when you don't have time to play with them.
PACKAGE INCLUDED:-
1 x Interactive Cat Toy - With Food Dispensing Ball