Made for precise & accurate woodworking projects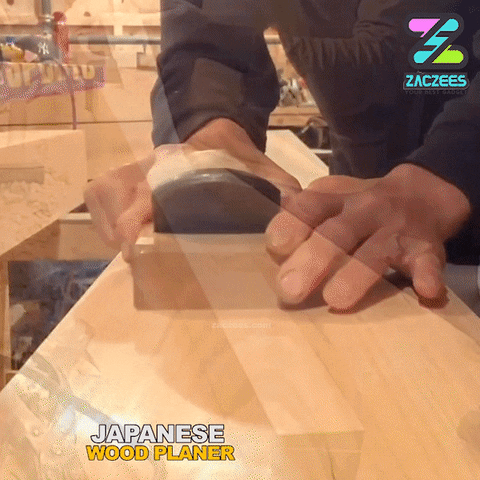 The HIROMI Wood Planer is a miniature sized wood planing tool that is packed with the strength of a regular wood planer, for a more better control over smaller surface.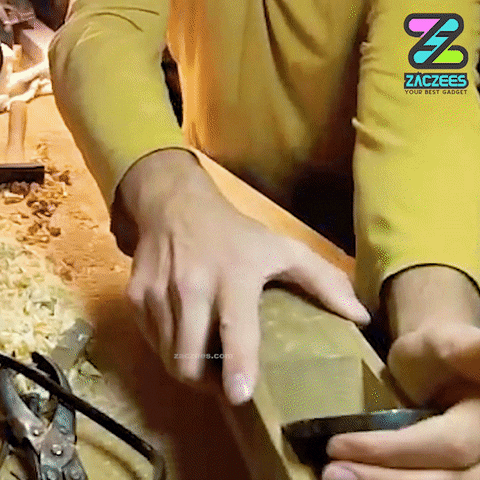 The HIROMI Wood Planer is installed with a high speed steel, covered by a Mahogany Wood casing handle, making it sharp & efficient while being extremely comfortable & controllable by hand! Shaving out wood plank evenly every time effortlessly!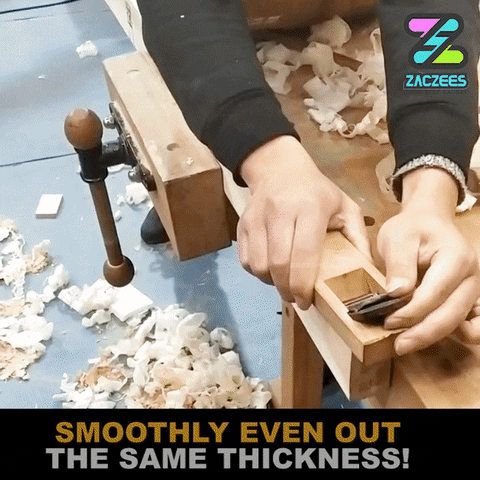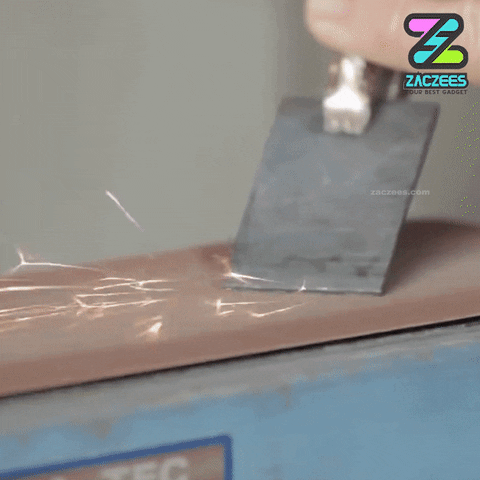 It is 4 inches / 100mm long & 1.8 inches / 45mm width, perfect for difficult to reach corner & smaller woodworking projects that needed to work with care! Such advantage makes it suitable for variety of uses, such as repairing or crafting a violin, guitar, cello & much more!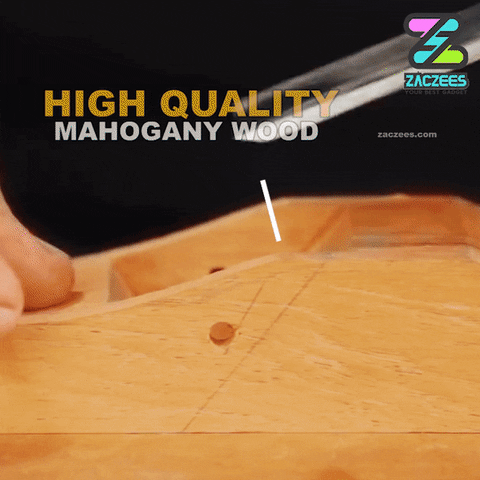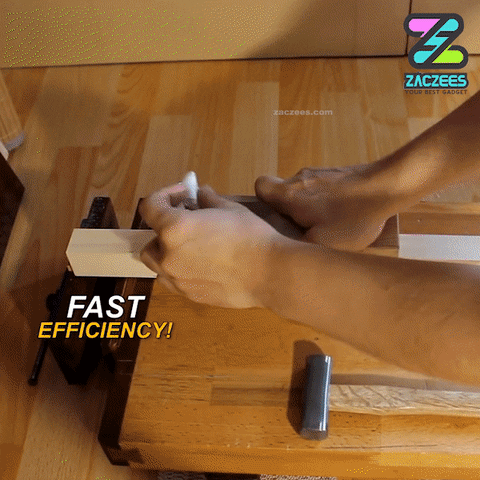 FEATURES-:
Blade Made of High Speed Steel, Easy to Sharpen
Easy to Use
Easily Applicable to Hard to Reach Places
Suitable for Small Woodworking Projects, Violin, Guitar, Cello & Etc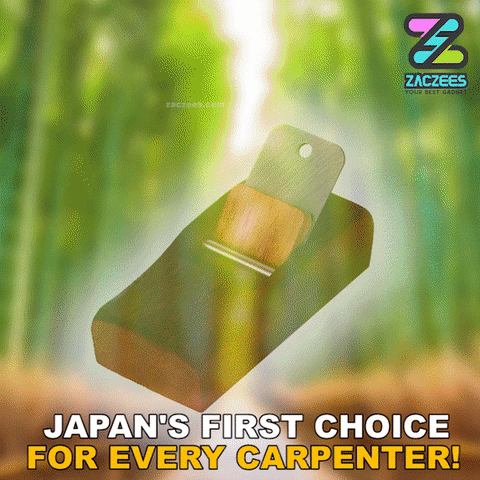 PACKAGE INCLUDES-: